Chinese developers look to international bond market amid default troubles
Fourteen top developers in China have issued bonds worth about $8.6 billion as of January 2019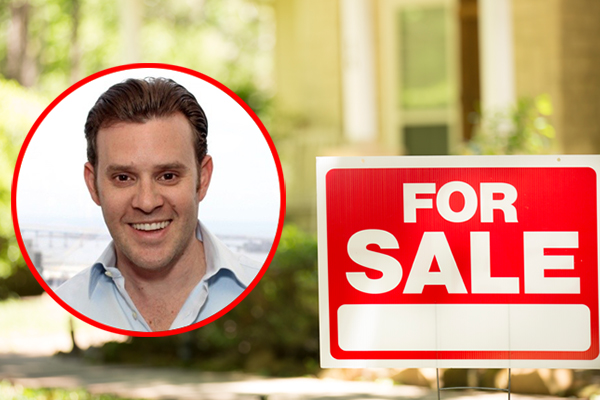 Chinese developers are increasingly seeking to raise money on the international bond market, even as default rates skyrocket.
Fourteen top developers in China have issued offshore bonds worth about $8.6 billion as of January 2019, more than double the amount from the same time last year, the South China Morning Post reported.
Some Chinese developers have struggled amid a slowing housing market in Hong Kong and in mainland China. In one case, Zhejiang-based developer Jiayuan International's stock fell by 80 percent amid concerns that it would not meet its $350 million in debt obligations, according to the SCMP.
But investors, in pursuit of higher returns, are buying the bonds of these Chinese companies. Analysts say investors are also hoping that China's central government recent decision to ease some of its restrictions on bank lending will help developers. Some Chinese cities have also removed resale restrictions, according to the SCMP.
Default risk at many of these Chinese real estate companies is still high. The number of defaults at China's highly leveraged companies rose to 119 in 2018 from 35 in 2017, SCMP reported. [SCMP] — Keith Larsen