Michael Shah's ex arrested for assault, but DA holding off
Vance's office defers prosecuting pending an investigation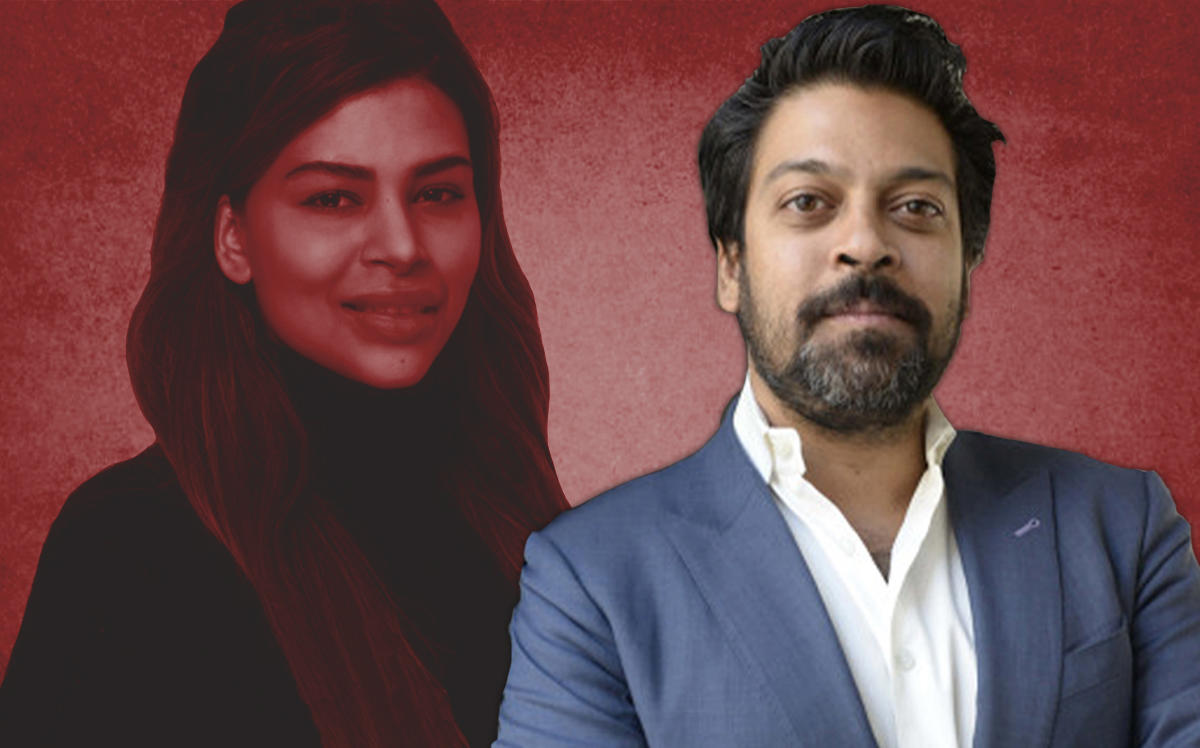 Developer Michael Shah's ex-girlfriend Bhavana Chamoli was arrested Wednesday on charges of assault and criminal mischief, but Manhattan District Attorney Cy Vance's office has no plans at this time to prosecute her, authorities said.
Shah had filed a police complaint against Chamoli early this month, accusing her of slapping him in the face and stomping on his left foot in July while wearing stiletto heels. He had been arrested in September when she called the police and accused the developer of pushing her into a wall and onto the floor.
Chamoli was charged with three counts of assault and one count of criminal mischief, according to the NYPD. The district attorney's office will investigate Shah's complaint but is not immediately pursuing a case against her, according to spokeswoman Naomi Puzzello.
Shah was arrested in September on charges of assault and harassment in response to Chamoli's accusations, and was arrested again in November on charges of criminal contempt for violating an order of protection against Chamoli, the New York Post reported.
"The Manhattan District Attorney's Office is not in the business of prosecuting domestic violence victims and we should all be terrified if they started doing so with Ms. Chamoli," her attorney, Jeremy Saland, said in a statement. "Tragically, however, the NYPD was complicit in her abuse when they arrested an innocent woman this morning despite knowing in advance the DA would decline to prosecute."
The NYPD did not immediately respond to Saland's criticism.
Shah's spokesperson issued a lengthy statement, saying the police "insisted" on arresting Chamoli because the evidence against her was compelling. "Successful entrepreneur Michael Shah regrets briefly dating Bhavana Chamoli," the representative added.
The statement continued, "Mr. Shah has been and continues to cooperate with the DA's office in their investigation against Ms. Chamoli. We are confident that it will be seen for what it is — a textbook shakedown."
Shah is the founder and managing partner of Delshah Capital, which owns a broad portfolio of buildings in New York City and Miami. He expressed frustration with the DA's decision to defer prosecution.
"The DA's office has shown gender bias that only women and not men can be victims of domestic violence, even in the face of copious evidence," said Shah, who graduated first in his class at Harvard Law School in 2003, according to his website.
Shah is being represented by trial attorney Rachna Shah. The two are not related.