Resi firms @properties and Baird & Warner see steady rise in sales volume: report
The data comes amid a lawsuit by @properties, accusing B&W of exaggerating numbers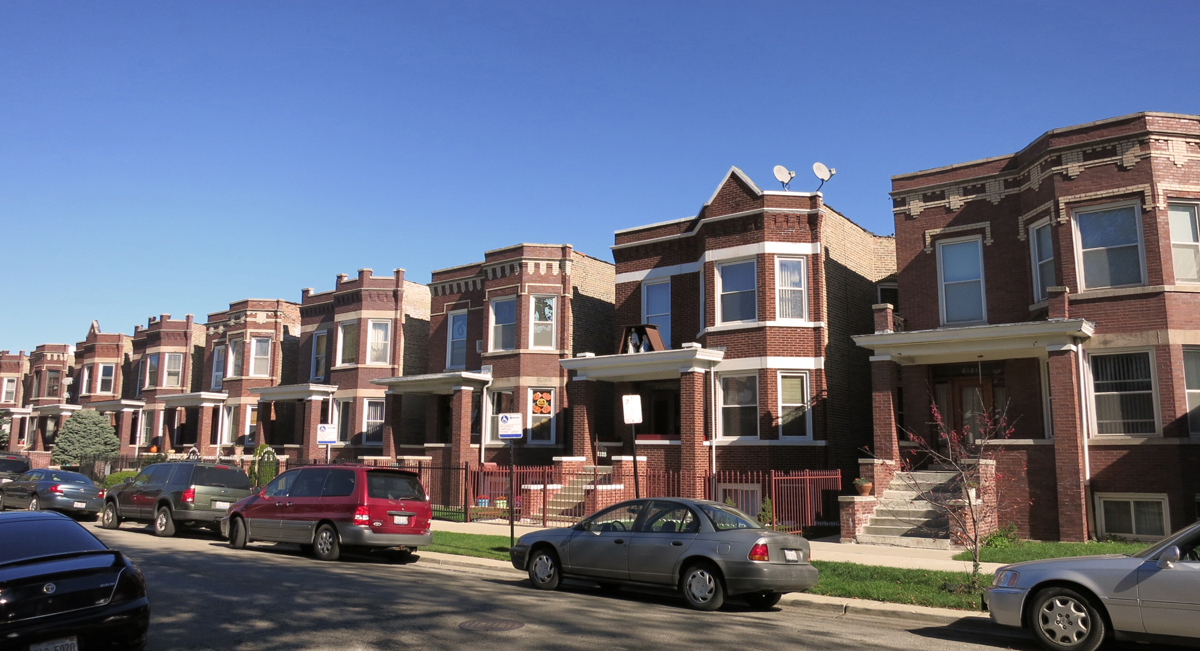 Residential brokerages Baird & Warner and @properties reported significant increases in their 2017 sales volume, according to a new report.
The findings by Colorado-based Real Trends @properties had sales volume rise 12 percent over 2016, to more than $9 billion. Baird & Warner's volume rose almost 11 percent to nearly $5.8 billion, according to Crain's, which reported on the analysis.
But the numbers come amid a lawsuit that @properties filed against B&W. Earlier this month, @properties sued its rival, claiming B&W exaggerated its 2017 sales figures by more than 33 percent.
Baird & Warner had advertised $8.8 billion in sales last year, according to the suit, when @properties believed the rival's sales were more like $5.6 billion — much closer to the $5.8 billion number in Thursday's Real Trends report.
Laura Ellis, Baird & Warner's executive vice president of residential sales, told Crain's Wednesday the $8.8 billion figure includes not only home sales but also the volume handled by its mortgage and title wings.
In terms of overall sales, the Real Trends report showed Coldwell Banker NRT, part of a national firm based in Madison, N.J., led the way with more than $9.7 billion. That was a 4.6 percent increase over 2016. Berkshire Hathaway HomeServices KoenigRubloff Realty Group had the fourth largest volume increase, at 2.8 percent, tallying almost $4.5 billion in total sales. [Crain's] — John O'Brien