Bridge Development shells out $30M for 20-acre industrial site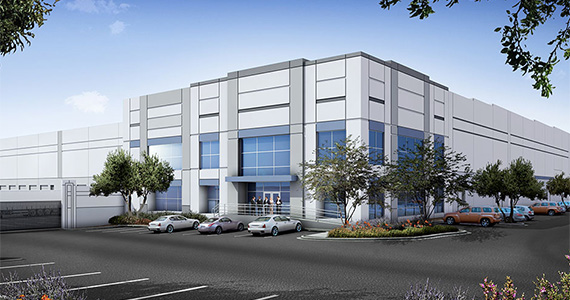 Development firm Bridge Development Partners has acquired a 20-acre site at 825 South Ajax Avenue in the San Gabriel Valley's City of Industry for $30 million, GlobeSt reported.
Scheduled for completion in October, the 400,000-square-foot industrial space is the second project the Chicago-based company has undertaken in Southern California recently. The firm has already scored a $31 million loan to fund the construction. The Class A building will reportedly have 36-foot ceilings and a 480-space parking lot. It's slated to be completed by October.
Cushman & Wakefield's Stuart Milligan brokered the deal alongside Tony Phu of Colliers International and Anthony Brent and Ryan Martin of HFF.
Meanwhile, rental rates for industrial space in the L.A. region continue to sky-rocket, as demand outpaces supply. The average asking rent at industrial properties was 71 cents a square foot a month last quarter — a 16.5 percent increase when compared with the same period last year.
"Despite being in the early phase of the development, we have received significant interest from multiple tenants on the site," Bridge Development principal Brian Wilson told GlobeSt. [GlobeSt] — Cathaleen Chen