With foothold in SoCal, packaging firm expands in Cerritos
New-Indy Tripaq's 44K sf lease is around the corner from its headquarters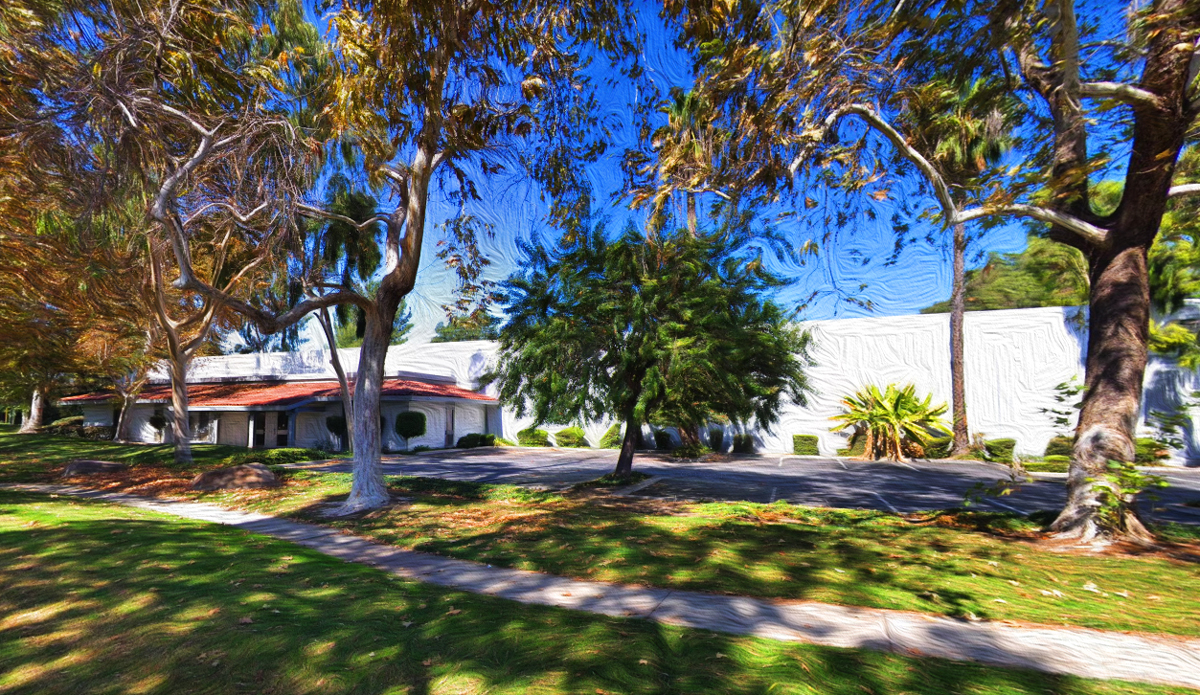 A Cerritos packaging company is expanding its operation with a 44,000-square-foot lease next to its headquarters.
New-Indy triPAQ signed the lease for 12765 166th Street, part of the Cerritos Industrial Park, the Los Angeles Business Journal reported. The company designs and manufactures retail cardboard displays, hazardous material packaging, and liquid bulk packaging, among other products.
Helped in part by the ecommerce boom, the global packaging industry is expected to grow over the next two years and hit $1 trillion by 2020, according to the Motley Fool.
New-Indy Tripaq's new landlord is Megaland Enterprises, which is owned by New Jersey-based Winco DWL Industries. Winco purchased the property in 2008 for $4.8 million, or $109 per square foot.
The company was formed in late 2016 when New-Indy JV Corp acquired triPAQ to gain a foothold in the SoCal market. The acquisition also brought in triPAQ's properties in Santa Ana and south of the border in Mexicali and Tijuana. New-Indy itself was formed in 2012 as a joint venture by New England Patriots owner Robert Kraft's Kraft Group LLC and Indianapolis-based Schwarz Partners LP, according to the Packaging Portal, an industry news website. [L.A. Business Journal] — Dennis Lynch