Warner Bros. renews 456K sf lease in Burbank
Douglas Emmett owns the Studio Plaza office building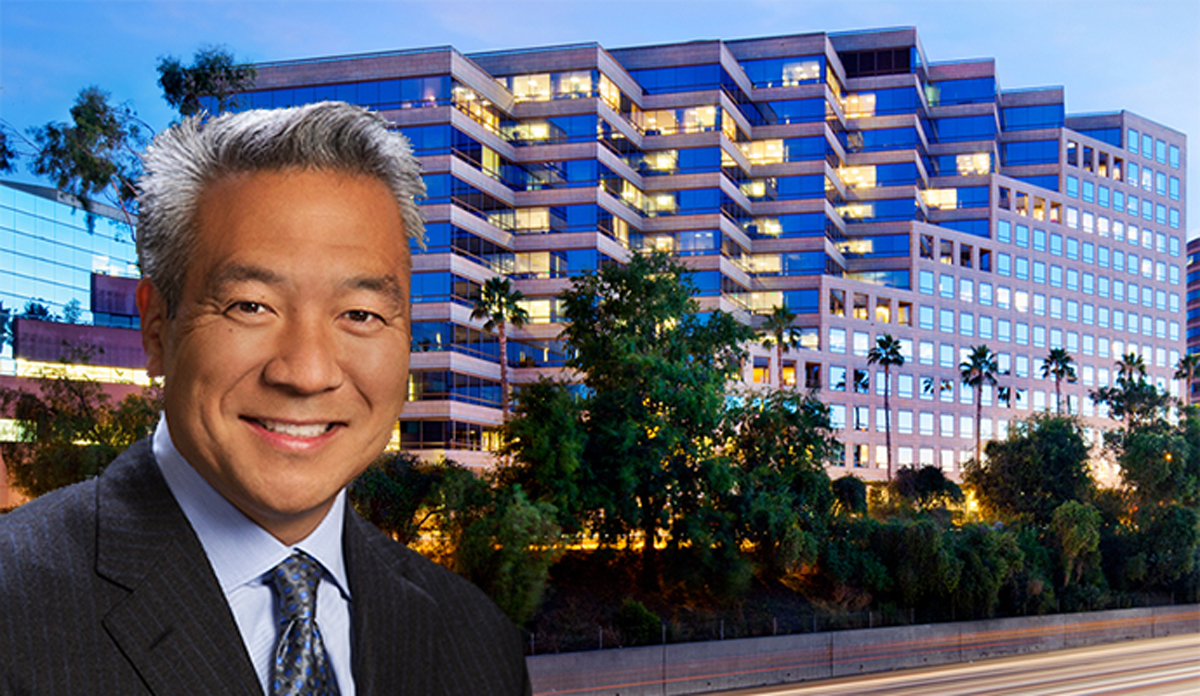 Warner Bros. is renewing its 456,000-square-foot lease at Studio Plaza, a Douglas Emmett-owned office building in the Burbank Media District, The Real Deal has learned. The building is leased entirely to Warner.
The entertainment company has been leasing the building since 2004, and the lease will expire next year, sources familiar with the deal said. Australian film company Village Roadshow Entertainment Group, Warner Bros.' longtime financial partner, is based in the building.
Terms of the deal were not disclosed.
Todd Doney and Matt Hargrove of CBRE brokered the deal. The company declined to comment. Warner Bros. couldn't be reached.
Located at 3400 Riverside Drive in Burbank, the building is adjacent to the Warner Bros. Studio lot, as well as the Disney and NBC/Universal Studios.
The news comes as Warner Music Group, which held offices on the Warner Bros. Studio lot, prepares to exit Burbank. The company signed a deal in 2016 to relocate to the historic 257,000-square-foot Ford Factory building in the Arts District, with an expected move-in date of early 2018.
Burbank has had several big ticket deals, including Lincoln Property Co.'s sale of the 338,000-square-foot Connexion Burbank complex for $125 million. Media companies like Blizzard Entertainment and Eikon Group are also moving into the neighborhood, signing leases at Worthe Real Estate Group's Burbank Studios and 2777 N. Ontario Street, respectively.