DivcoWest in advanced talks to buy office complex built by David Geffen: sources
The firm would pay $83M for the Beverly Hills building that has been home to DreamWorks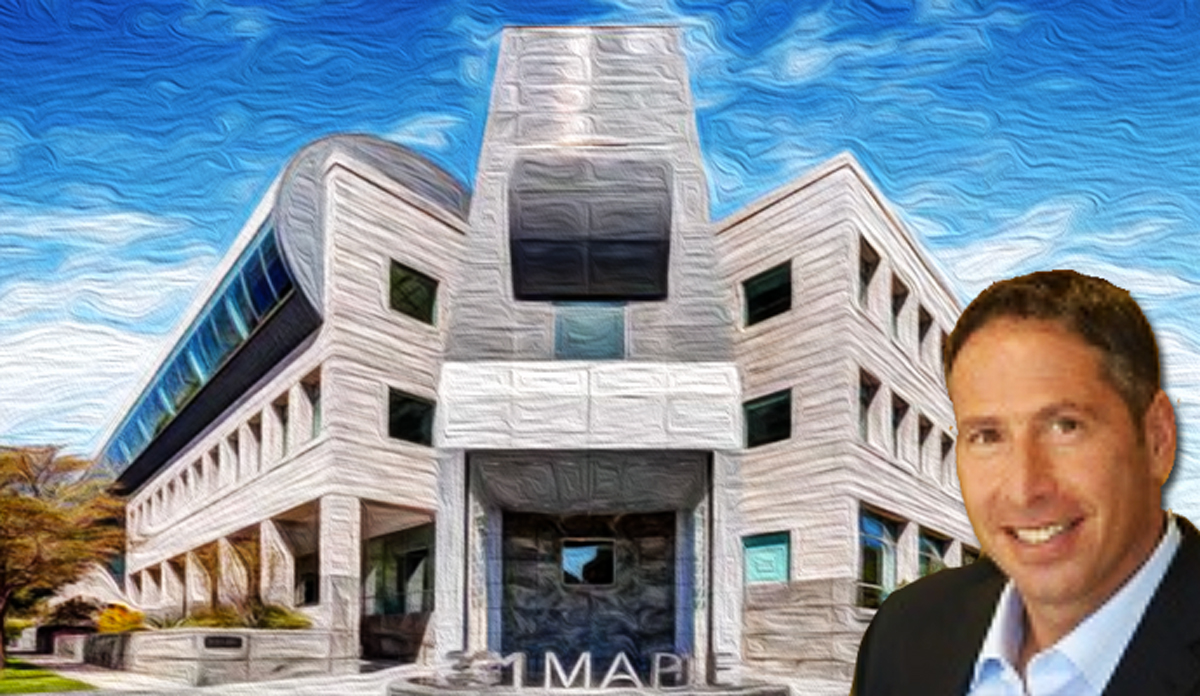 DivcoWest Real Estate Investments is in advanced discussions to pay $83 million to acquire a Beverly Hills office building built by entertainment mogul David Geffen, The Real Deal has learned.
RREEF America is the seller of the property, which is located at 331 N. Maple Drive. The company is the asset management arm of Deutsche Bank.
Geffen, founder of Geffen Records and co-founder of DreamWorks SKG, conceived the 89,000-square-foot building as the headquarters of Geffen Records in 2000. It features a variety of high-tech amenities for entertainment tenants, such as a 45-seat theater, sound-proof studios, a custom JBL sound system and custom-built video conferencing system.
The Gwathmey Siegel & Associates-designed building has been home to DreamWorks, Maverick Records and AOL, according to marketing materials.
DivcoWest would spend $4 million to renovate some of the building's common areas, sources said.
RREEF did not return requests for comment. DivcoWest declined to comment.
San Francisco-based DivcoWest, led by CEO Stuart Shiff, owns several properties around Los Angeles, including the Glendale Plaza. It recently sold the Water's Edge creative office campus in Playa Vista to Rockwood Capital for $190.5 million, and most recently partnered with California State Teachers' Retirement System on a joint venture that will invest in commercial real estate in five states.