California to withhold funding from cities that skimp on housing construction: Newsom
The new governor is making housing a priority, but can expect a fight from cities that haven't been traditionally development-friendly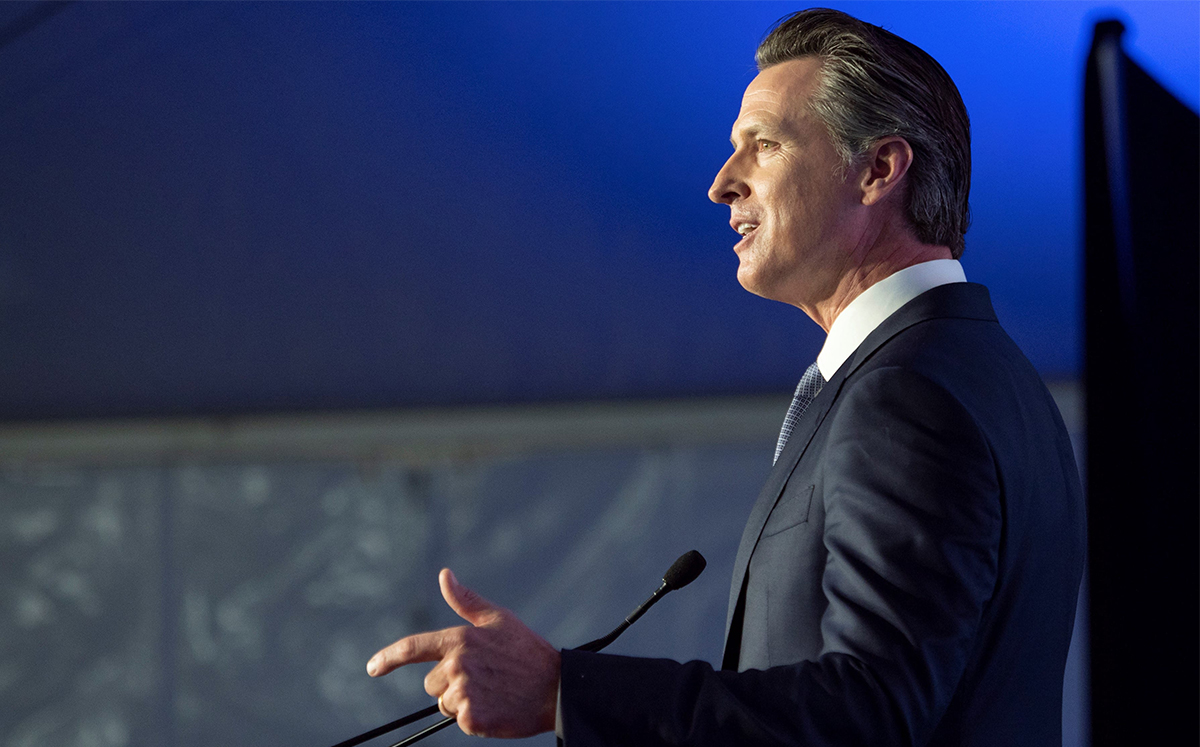 If the timing is any indicator, California's housing crisis will be one of the top priorities for the newly sworn-in governor.
Three days after his inauguration, Gavin Newsom said he plans to withhold state tax dollars from municipalities that do not meet California housing goals, according to the Los Angeles Times. Newsom also said he will set aside $2 billion in funding for housing and homelessness initiatives as part of his "California for All" state budget plan.
"If you're not hitting your goals, I don't know why you get the money," Newsom said, according to the Times.
Newsom said his administration would set targets for every region of the state. He singled out transportation funds as money to withhold, more specifically money generated from a law that increased the gas tax to help pay for infrastructure improvements.
During his campaign run, Newsom said he wanted to build 3.5 million new homes through 2025. In his inauguration speech on Monday, he said he was in favor of removing some of the restrictions that make it challenging to build middle-income homes and pledged to increase affordable housing statewide.
His plan to withhold state funds would likely encourage construction — a boon for developers — but would also be unpopular with local governments. Many municipalities have bristled at similar state schemes in the past, arguing they siphon decision-making power away from local governments.
Los Angeles, Redondo Beach and Long Beach all opposed state Senate bill 828 that passed this year, requiring cities to zone for enough housing to meet local demand, but had no financial penalties for failing to do so.
L.A. Mayor Eric Garcetti at least appears happy with the governor's proposal, saying there was no housing target too ambitious for the city to meet.
L.A. has encouraged affordable housing development in a few ways, including by providing incentives to developers who incorporate affordable units into their projects. The Transit-Oriented Communities allows for larger construction in exchange for adding affordable units near transit hubs. The city also instituted a linkage fee that requires developers to pay into an affordable housing fund. [LAT] — Dennis Lynch