LA City Controller will audit $1.2B in supportive housing funds
Ron Galperin criticized slow pace of spending monies approved by Prop HHH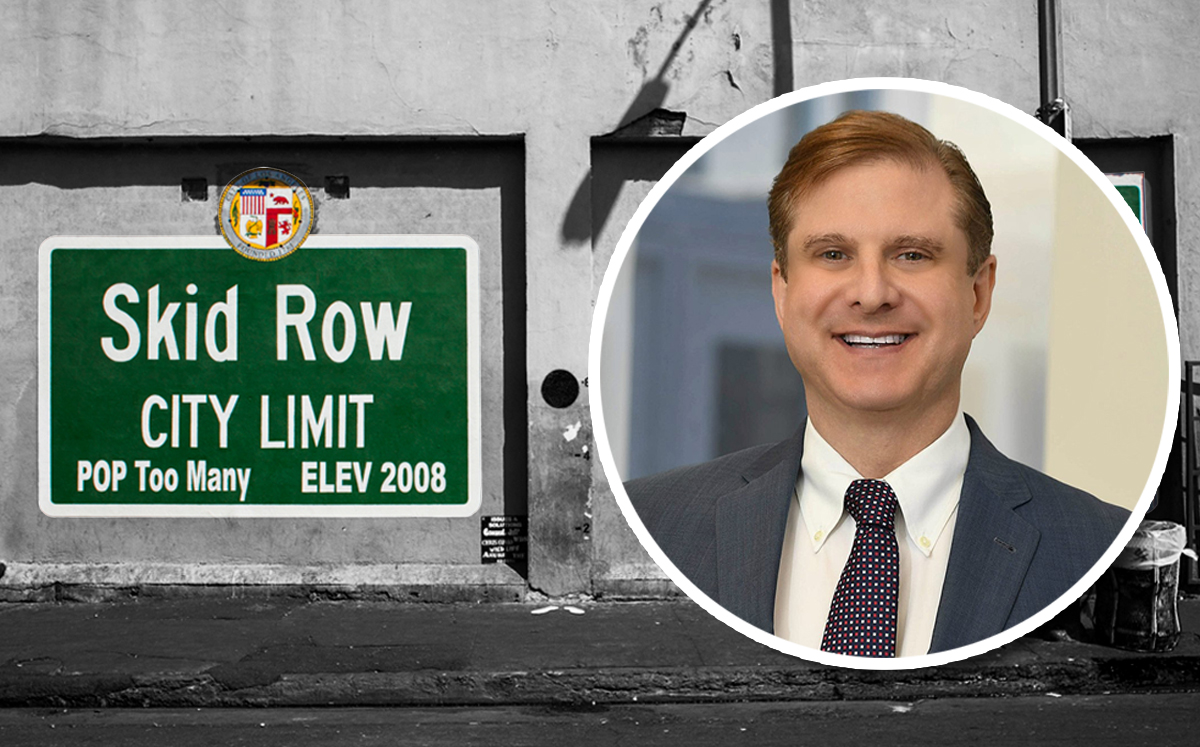 The Los Angeles City Controller's office will audit the $1.2 billion in bond funds raised in 2016 to help fight the city's homelessness crisis.
In an interview with LAist, Los Angeles City Controller Ron Galperin criticized the slow pace which the city has utilized the bond funds, passed under Proposition HHH, which were designed to develop supportive housing for the city's 34,000 homeless people.
He said the city's model of disbursing funds for supportive housing makes development too expensive.
"Building units that we're not going to see for years and years at a cost of $400,000 to $500,000 per door is not working," Galperin said.
The audit of the HHH funds is required by law if the monies remain unspent at the end of a year.
The city's current model involves giving developers letters of commitment for funds that they can then leverage to raise capital from other sources. City officials initially thought that they could spend around $140,000 in HHH funds per unit and fund the rest with state and federal tax credits, but the value of those credits was reduced with the latest tax reforms.
More than half of the $1.2 billion has been committed to 55 housing developments that total 3,700 units, and around $360 million in HHH funds have been deposited into city accounts.
But less than a tenth of the total has been spent, according to LAist.
Mayor Eric Garcetti's office said that it was developing a pilot program that puts 10 percent of HHH funds, or $120 million, towards a pilot program to explore more efficient development methods. [LAist] — Dennis Lynch