Blackstone unloads Westlake and Valencia assets for $114M
The private equity giant sold the apartment and office complexes to a pair of local firms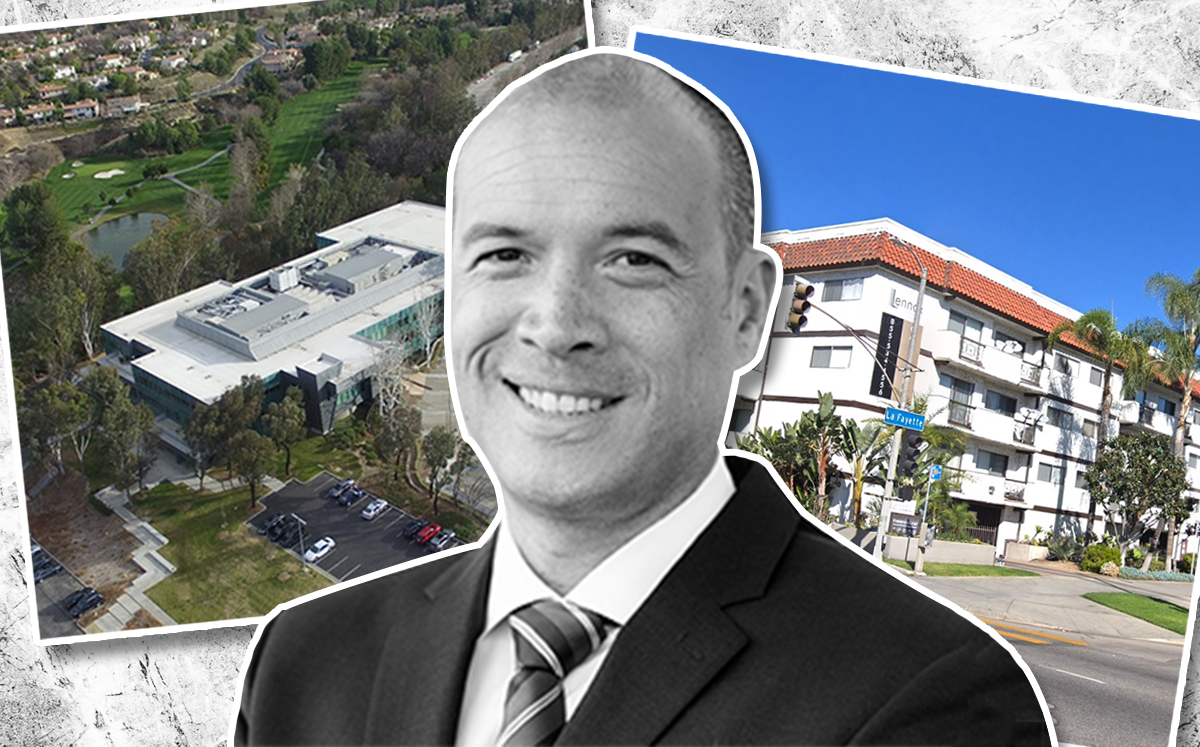 Blackstone Group has sold two Los Angeles properties — an apartment complex in Westlake and an office building in Santa Clarita — for a combined $113.6 million in separate deals. The private equity giant has been an active player in L.A. real estate, and in 2017, had unloaded several properties in the area.
The larger of the two most recent properties is a 268-unit apartment complex at 249-269 LaFayette Park Place in Westlake. Blackstone sold it for $71.6 million to an entity tied to Roberts Companies, a multifamily owner and manager based in Santa Monica. Westlake has seen considerable investment over the last cycle.
Roberts Companies secured a $41.5 million loan from JPMorgan for the purchase. It's the priciest acquisition the firm has made in L.A. in the last year. In June, it paid $7.7 million for a 15-unit apartment building in Brentwood.
Blackstone sold the second property, a 210,000-square-foot building in Santa Clarita's Valencia neighborhood, for $42 million. The buyer of the property at at 27200 Tourney Road is an entity tied to Alex Ghassemieh, of the West Hollywood-based firm Atlantic Pearl Investments. The company is behind the Mr. C Beverly Hills condo development.
Blackstone went on a selling spree in 2017, unloading more than $1.2 billion worth of assets in the first half of the year alone. Most of those properties were owned by Equity Office Partners, a firm Blackstone acquired in a leveraged buyout in 2007.
The firm has been buying in L.A., too. A year ago it paid $42 million for a three-building distribution center in the City of Commerce.