Flexible office provider Knotel enters LA market with Santa Monica outpost
The startup said it will add more locations in city in coming months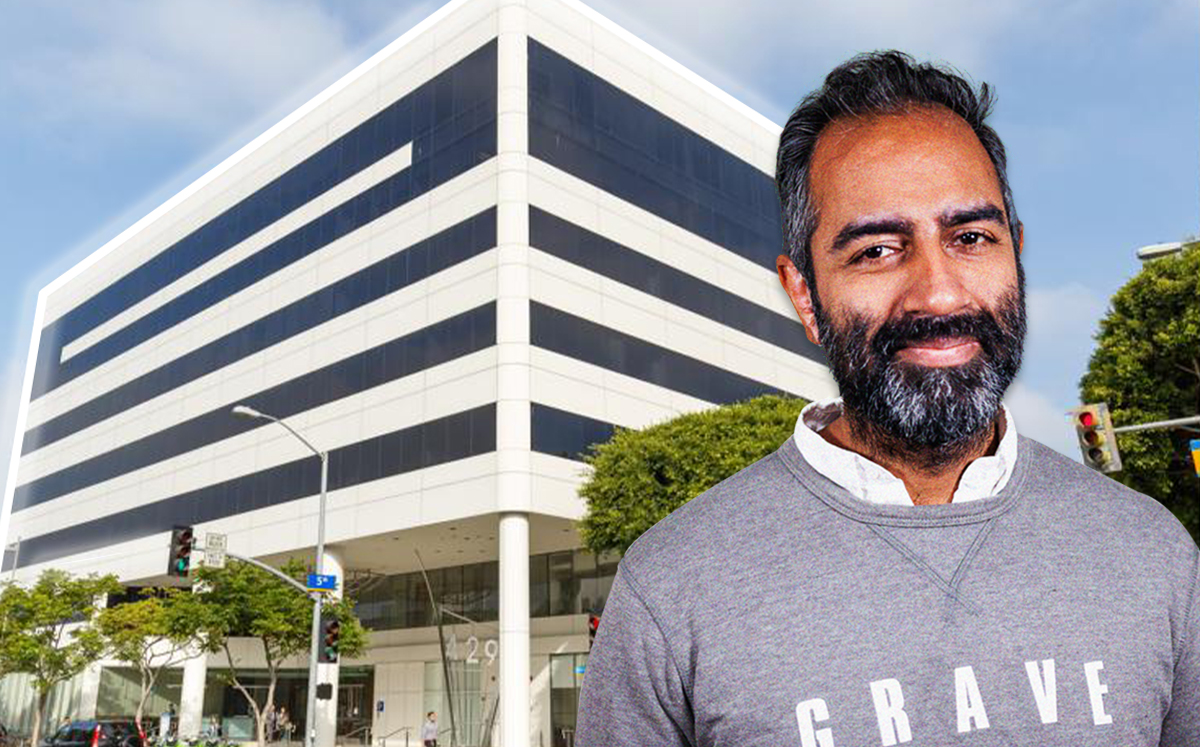 Shared office space company Knotel will open its first Los Angeles outpost in Santa Monica, expanding its U.S. reach from New York and San Francisco.
Knotel will lease 12,388 square feet across the third and fourth floors at 429 Santa Monica Boulevard, the company announced. The seven-story building is a few blocks from the beach and from the Metro Expo Line's Downtown Santa Monica station.
Company founder Amol Sarva said in a statement that the firm expects to add "several more locations here in the coming months, and plan to expand in more cities during the year."
Ray Howden at Cresa represented Knotel in the transaction. Robert Cavaiola and Shay Bolton of Savills Studley represented the sublandlord, Inventure Capital Corporation.
Douglas Emmett owns the building. The firm purchased it from Blackstone in 2017 for just under $74 million as part of a larger deal.
Sarva has billed the New York-based startup as an alternative to rivals that "spend a lot of money and lose a lot of money," he has said.
Founded three years ago, Knotel takes office space under leases or management agreements and sublets them to companies, using flexible terms. Overseas, it also has offices in Berlin, London and Sao Paolo.