Can't afford student housing? Live with retirees
A new homesharing program at UC Berkeley matches grad students with seniors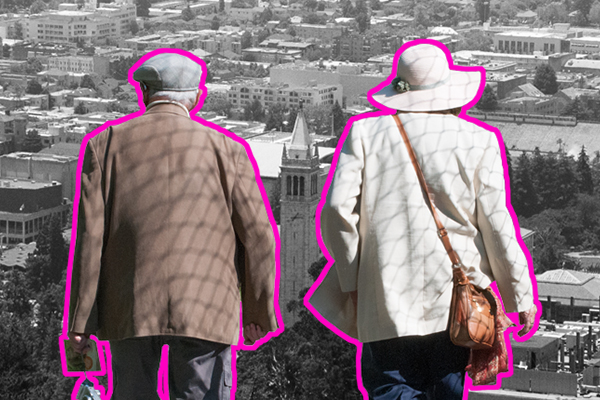 Student housing has become so unaffordable in expensive cities like San Francisco and Los Angeles that many universities are desperate to find ways to lower costs for their students.
At UC Berkeley, one unusual solution seems to be picking up steam: graduate students now have the opportunity to live with retirees, Daily News reported. So long raucous dorm parties.
The program matches students with seniors who have extra space in their homes. Students will pay below market rent — less $1,000 per month — for a bedroom inside the home, while retirees benefit from social interaction and added help around the house. Rents for a typical Berkeley apartment goes for around $3,500, according to Zillow.
Much like online dating, the prospective housemates will go on "dates" to ensure it is a good match. Once a background check is completed, they will then sign a "Living Together Agreement" that goes into strict detail about rules, such as when it is acceptable to watch TV. The pilot program at Berkeley will begin this spring with the matching of six students with seniors.
A similar program is also being run in the Big Apple by New York University and the New York Foundation for Senior Citizens. [DN] – Natalie Hoberman