Bumpy ride: LA councilman wants e-scooters out of his district
City slated to issue 12-month permits to dockless vehicle firms next week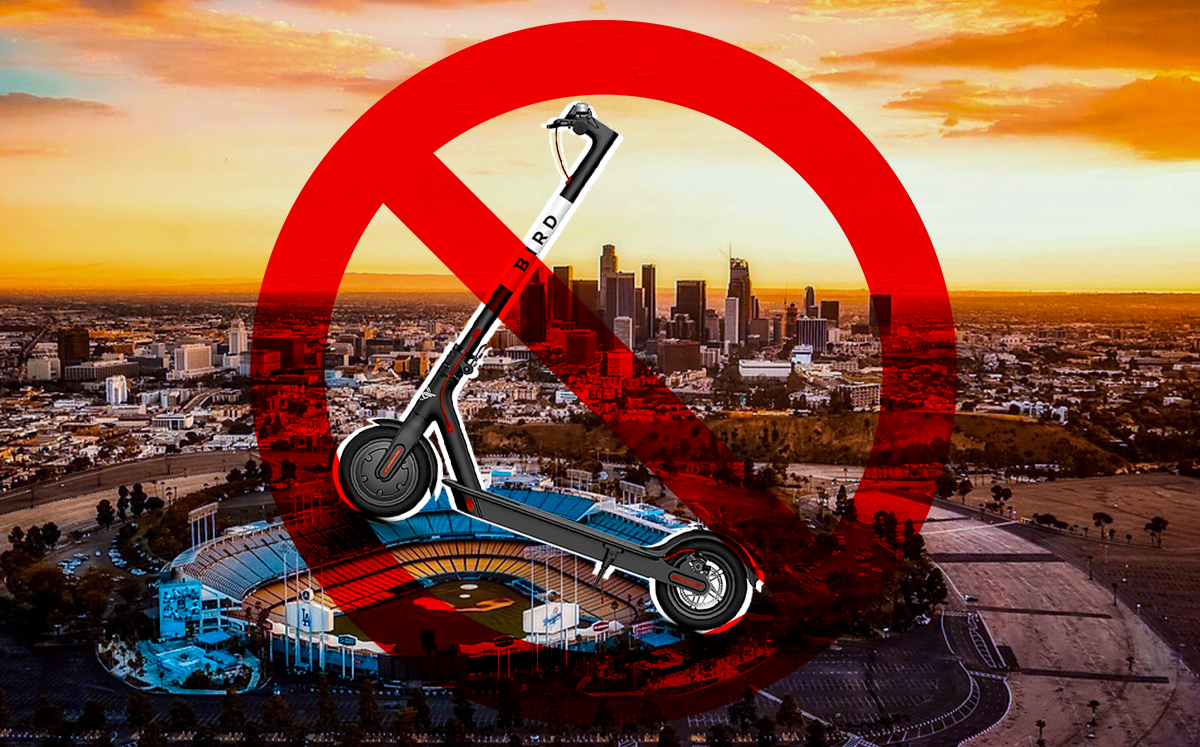 Dockless scooters make be all the rage for tech company workers, but one city councilman wants them out of his district.
More companies will be deploying more dockless scooters and bikes in Los Angeles in about nine days. But Councilman Gil Cedillo asked the transportation department last week not to issue permits for electric vehicles in his neighborhoods, including Highland Park, Westlake, Chinatown, Echo Park, and Dodger Stadium, CurbedLA reported.
Cedillo cited safety concerns and access to sidewalks.
E-scooters have become a symbol of tech firms landing in Silicon Beach, and more companies could bring more office leases. Startup firm Bird leased 58,000 square feet at the Colorado Center in a deal described as a temporary solution before the company expands further. Such leases drove rents higher in the third quarter of last year.
Cedillo's motion still needs to be approved by the full council. L.A. County Supervisors are considering temporary bans on the vehicles as well.
In August, Santa Monica approved four companies to operate 2,000 e-scooters and 1,000 e-bikes after months of negotiations. Beverly Hills, however, banned the scooters outright, prompting Bird to file a lawsuit.
L.A. has given eight companies short-term approval for a combined 24,000 vehicles. The transportation department will begin issuing 12-month permits on March 15, when providers can distribute between 3,000 and 10,500 bikes and scooters. The department received applications from 11 companies for 40,000 bikes and scooters.
Last year, Councilmember Paul Koretz proposed a temporary citywide ban, but that motion died. [Curbed] — Gregory Cornfield