Playing this video game taught a generation of planners how to design cities
The groundbreaking city-building game "Sim City" got many players hooked on urban design for real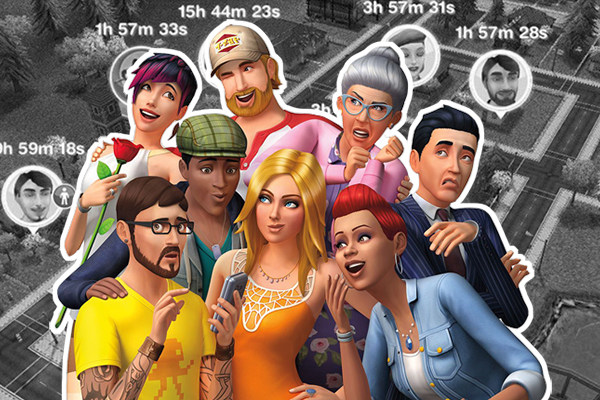 When the city-building game "Sim City" was released in 1989, video games were largely considered a leisure activity at best.
But the groundbreaking city-planning simulator has influenced scores of players to become city planners, transit advocates and to run for office over the years. These professionals told the Los Angeles Times they found their calling through the game franchise, which puts the player in the role of mayor and largely gives them free reign to build a city however they want.
For example: Nicole Payne, who is now a program official with the National Association of City Transportation Officials, said a librarian told her about the game at age 10 after seeing her drawing cities.
"I used to draw maps of cities for fun, I had no idea it was an actual career," Payne told the Times. "I wouldn't be where I am today without 'Sim City.'"
Will Wright, the franchise's creator originally thought the game would only be popular with urban planners and architects until it received widespread success. Sims popularized the simulation genre and spawned a franchise with four main installments and dozens of spinoff games. (The most recent was released in 2013.)
Sim City's influence on gaming and culture has also been acknowledged outside the gaming world. The Museum of Modern Art in New York City included the second game in the franchise, Sim City 2000, among its permanent collection of video games for its groundbreaking design. [LAT] – Dennis Lynch