It's official: LA office sales have plummeted
Total sales down 76% in first two months of year compared to early 2022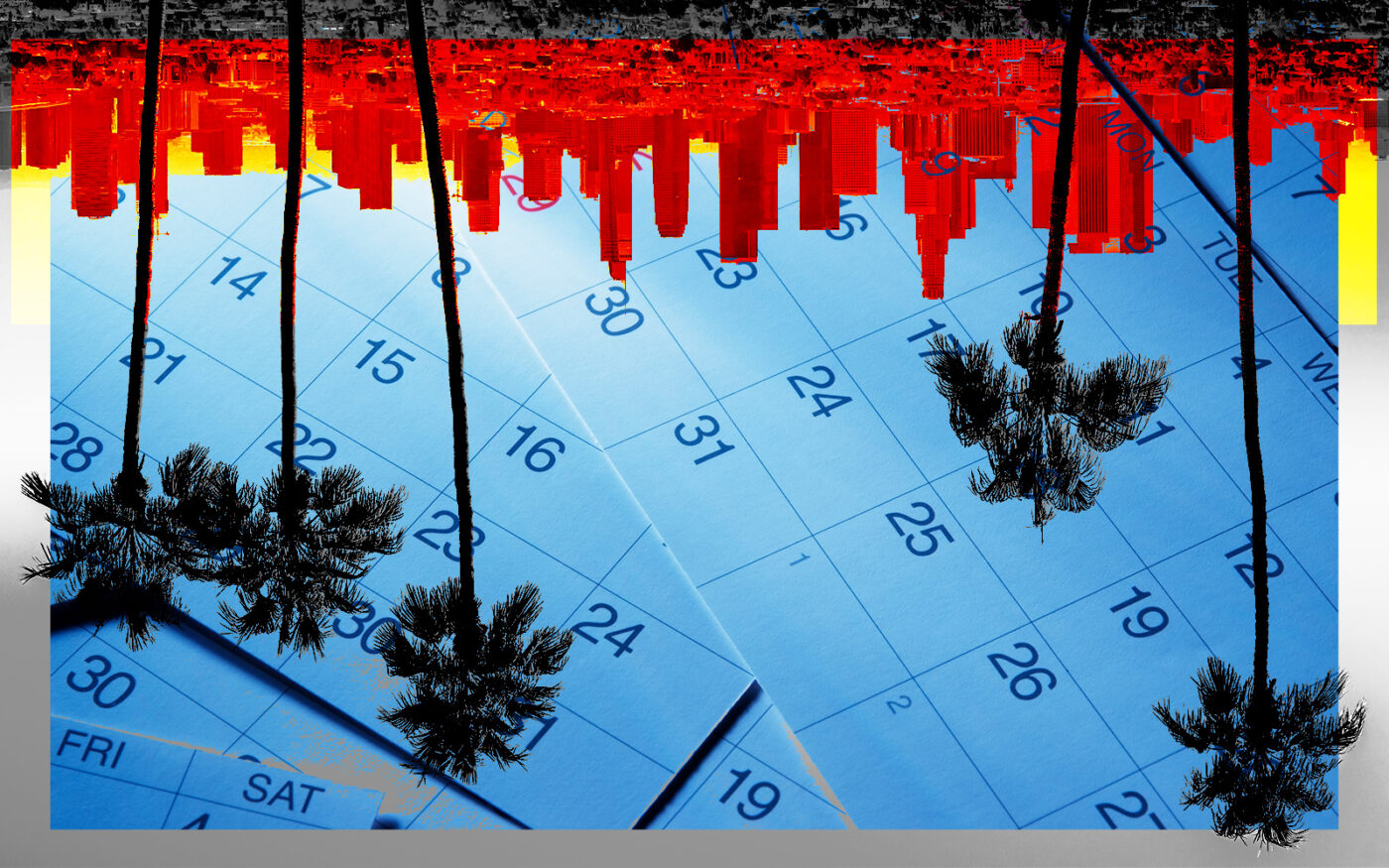 L.A. might still be a city full of stars, but it's no longer one filled with investors interested in offices. 
Office sales totaled $154 million during the first two months of this year, a 76 percent drop compared to the first two months of last year, when $659 million worth of offices traded, according to data from Yardi Matrix, which tracks all sales of office buildings larger than 25,000 square feet.
Valuations have also taken a huge hit, with average per-square-foot prices for office buildings in L.A. dropping to $254 — a 39 percent drop compared to $420 in the first two months of last year. 
Los Angeles is not the only city feeling the pain of a low interest rate environment, which has chilled sales across the country, as acquisition capital has become more expensive. 
Nationally, about $12 billion in office deals traded from January to February last year — a figure that has since plummeted to $4.6 billion, according to Yardi Matrix. 
L.A. investors have also perhaps moved to the sidelines because of a soon-to-be-enacted transfer tax that will add a 4 percent tax on all commercial and residential sales over $5 million and a 5.5 percent tax on sales over $10 million. 
The city of L.A. has conceded that it's expecting to make a lot less in first-year revenue from the taxes, given a drop in property sales generally. 
Measure ULA is now projected to generate up to $672 million in revenues from July 1 of this year through June 30 of next year — an estimate that originally stood at about $900 million a year. 
Stubbornly high vacancy rates are perpetuating low investor appetite for office buildings in L.A. At the end of the fourth quarter last year, about 27 percent of all office space across L.A. County was available, according to CBRE, a number that has not improved since the pandemic started three years ago.