Wingate by Wyndham in Miramar sells for $8.75M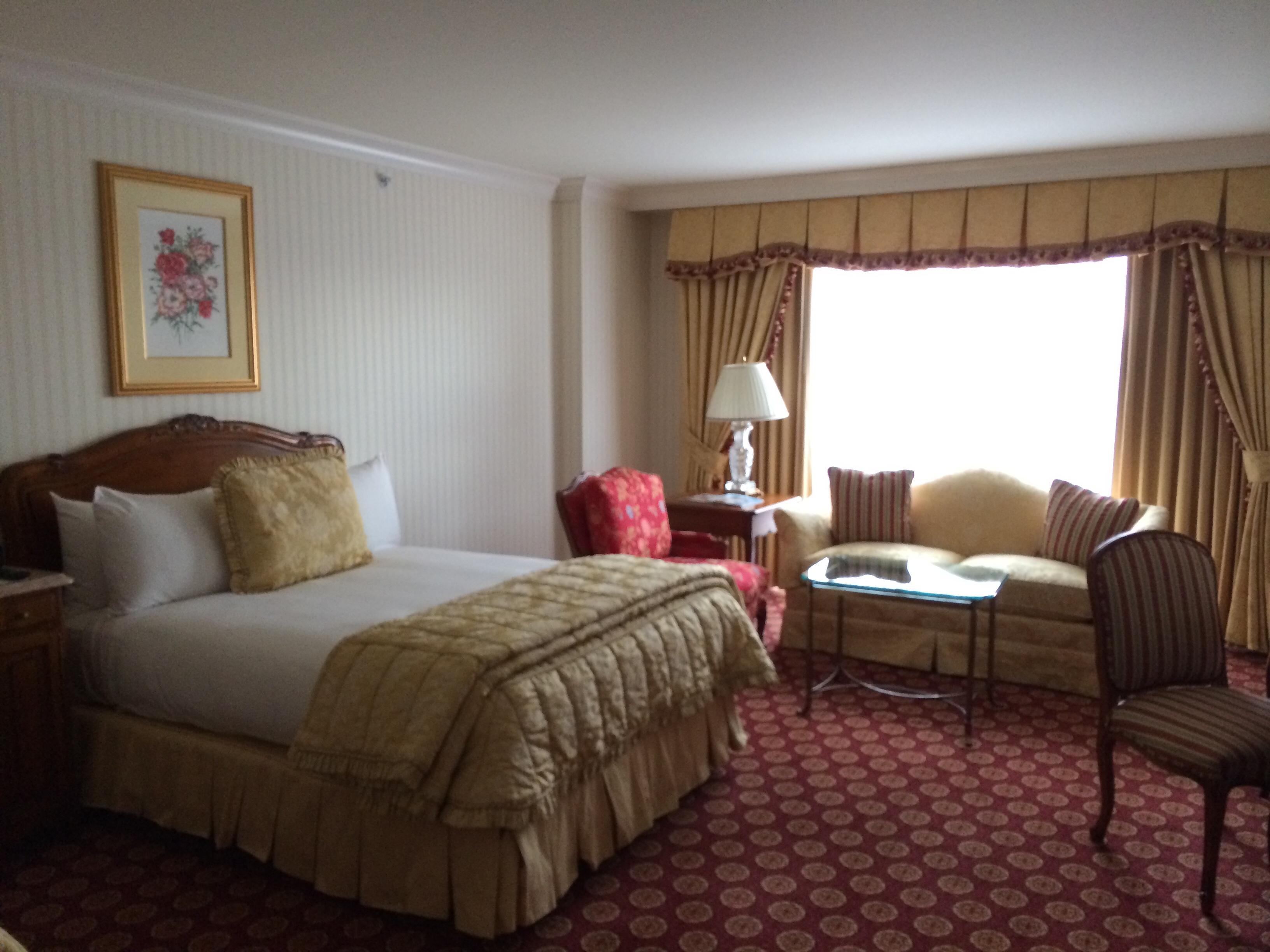 A hotel in Miramar bearing the Wingate by Wyndham brand sold for $8.75 million, according to Hunter Hotel Advisors, the seller's representative.
The four-story, 100-room Wingate by Wydham, is located at 2800 Northwest 149 Avenue in Miramar and opened in 2001.
The prior owner was Win Inn Lodging Ltd, which is linked to Miami-based Hospitality Operations Inc., according to corporate records filed with the state. Hunter Hotel Advisors declined to identify the buyer or the seller.
The Miramar hotel last changed hands in July 2001 for $6 million, according to property records filed with Broward County.
Hunter Hotel Advisors, an Atlanta based investment advisory firm, facilitated the sales of two other Broward County hotels this year. Hunter represented the sellers of a Hampton Inn in Fort Lauderdale and a Hilton Garden Inn located in Miramar, the Sun Sentinel reported.
Schulte Hospitality Group of Kentucky paid $22.1 million for the Hilton Garden Inn at 14501 Hotel Road in Miramar. [Sun Sentinel] — Mike Seemuth