Wildwood approves 1,047-acre development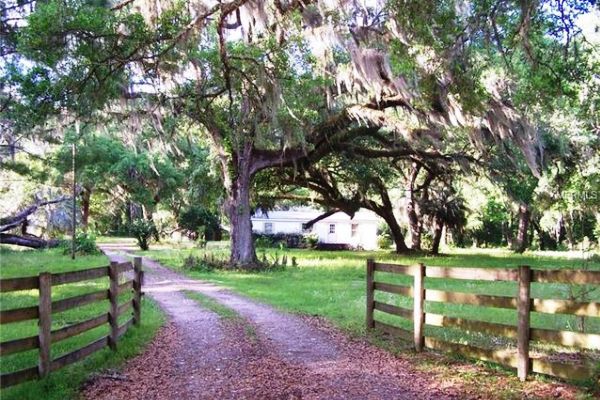 The Wildwood city commission approved the planned development of 1,047 acres that would include 2,600 single-family homes in an age-restricted, active-adult setting.
The first phase of the master-planned development, called Wildwood Springs, also would include 115,000 square feet of commercial space, 5,000 square feet of offices, and 5,000 square feet for medical or dental facilities.
Phase two of Wildwood Springs would add an additional 150,000 square feet of commercial space and another 5,000 each for office and medical or dental use, plus multifamily buildings with 160 units.
The developers, Wildwood Springs LLC and Reader & Partners, share the same address in Orlando.
The development's design showcases a natural spring, which will have a 150-foot buffer. A narrower 30-foot buffer will separate Wildwood Springs from the neighboring Adamsville Cemetery.
According to the Reader & Partners website, "the master amenity is slated to showcase the site's own natural spring while the entirety of the community benefits from sprawling oak hammocks, community parks and greenbelts." [Daily Commercial] — Mike Seemuth