How baby boomers are fueling the U.S. rental market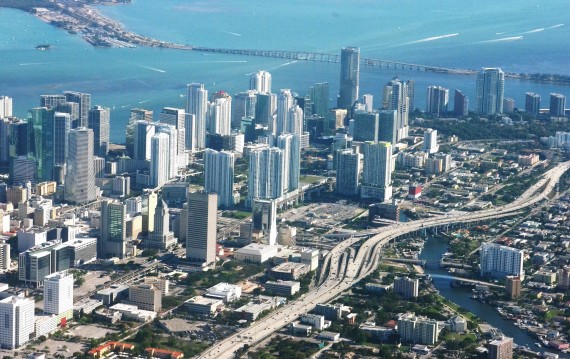 UPDATED August 5 10:59 p.m.: For U.S. millennials looking to move away from home, their new landlords could end up being mom and dad all over again.
The share of single-family homes being used as rentals has reached record highs in recent years, in no small part because of baby boomers looking to secure their nest eggs through savvy real estate investment.
According to Bloomberg, baby boomers are a growing force in the single-family rental market as they scoop up properties nationwide, taking advantage of historically low mortgage rates and rising rents.
Citing data from Trulia, Bloomberg reported that the number of starter homes for sale has dropped 44 percent between the first quarters of 2012 and 2015.
On the flip-side, starter homes for rent has exploded to a 30-year high.
The 2008 housing bust left millions of homeowners in foreclosure, according to Bloomberg, and Wall Street financial companies like Blackstone's Invitation Homes were the first to capitalize on cheap housing prices by purchasing swaths of single-family homes and then renting them out.
Now, with rising property prices slowing down those institutional investors, mom and pop landlords are emerging to fill the gap. Volatility in traditional investments like stocks has also made real estate an attractive option, according to Bloomberg.
"If people felt they could get a reasonable return on money in the traditional way, then these nontraditional ways would have no appeal," Troy Lewis, a certified public accountant, told Bloomberg. "But savers are getting killed and looking for ways to increase cash flow." [Bloomberg] — Sean Stewart-Muniz
Correction: A previous version of this article incorrectly attributed a quote to Dennis Cisterna. The correct attribution is to Troy Lewis.