First Airbnb-branded apartments coming to the US
Miami-based Newgard will open the Airbnb rental building next year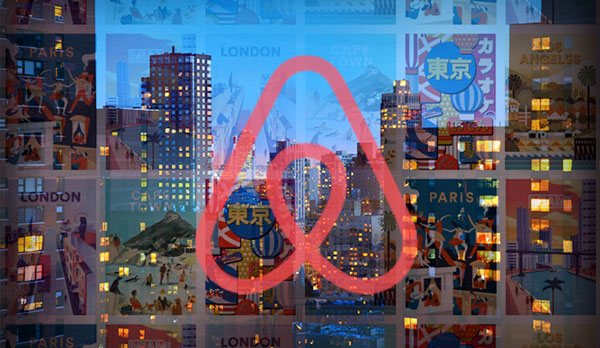 From TRD Miami: If you can't beat them, join them?
Miami-based Newgard Development Group is partnering with Airbnb on the first Airbnb-branded apartment building in the U.S., according to Bloomberg. The move comes as the short-term rental giant tries to woo developers and property managers to allow Airbnb rentals.
The 324-unit building, which will be built just outside of Orlando in Kissimmee, will feature hotel-like amenities and encourage tenants to sublease their spaces online, Bloomberg reported. Niido Powered by Airbnb, slated to open in the first quarter of next year, will also have keyless entry and on-demand concierge services via an app. Tenants will be allowed to rent their units on Airbnb for up to 180 nights a year.
The partnership plans on bringing the concept to other cities in the Southeastern U.S., and plans to announce a Miami building early next year, according to a spokesperson. Niido is currently working on development and acquisition opportunities in Miami-Dade.
Airbnb's critics, who include landlords and hoteliers, say the platform increases housing costs and breaks zoning rules. By partnering with a developer, it hopes to legitimize the site among landlords and developers. "We're trying to make sure that home-sharing is not done in the shadows," JaJa Jackson, a director of global partnerships at Airbnb, told Bloomberg.
San Francisco-based Airbnb launched a profit-sharing agreement last year to provide property management companies a share of the hosts' revenue.
Newgard, led by president and CEO Harvey Hernandez, has targeted users of the sharing economy before. The developer delivered the parking space-less Centro, a condo building in downtown Miami, last year. [Bloomberg] – Katherine Kallergis