Target will close its Lauderhill store Feb. 3
It is one of 13 locations the department store operator will close due to poor sales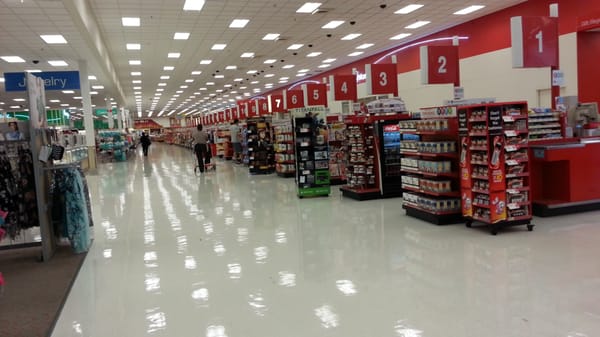 One South Florida store is among 13 nationwide that retailer Target will close due to poor sales after the upcoming holiday season.
Target will close its Lauderhill location at 7730 West Commercial Boulevard on Feb. 3.
The retailer's nearest location is a SuperTarget, a department store and grocery store, at 12801 West Sunrise Boulevard.
Erin Conroy, a Target spokeswoman, told the Sun-Sentinel that the company usually closes stores if their profitability decreases over several years.
She also told the newspaper that approximately 135 employees will lose their jobs at the Lauderhill store and will have the option to transfer to another Target store.
In addition to the Lauderhill location, Target plans to close 12 other stores including three in Minnesota and two each in Michigan and Illinois, plus locations in Georgia, Louisiana, Kansas, Maryland and Texas. [Sun-Sentinel] — Mike Seemuth