Jungle Island's new owner seeks approval for Watson Island hotel vote
Miami residents could vote on the referendum in August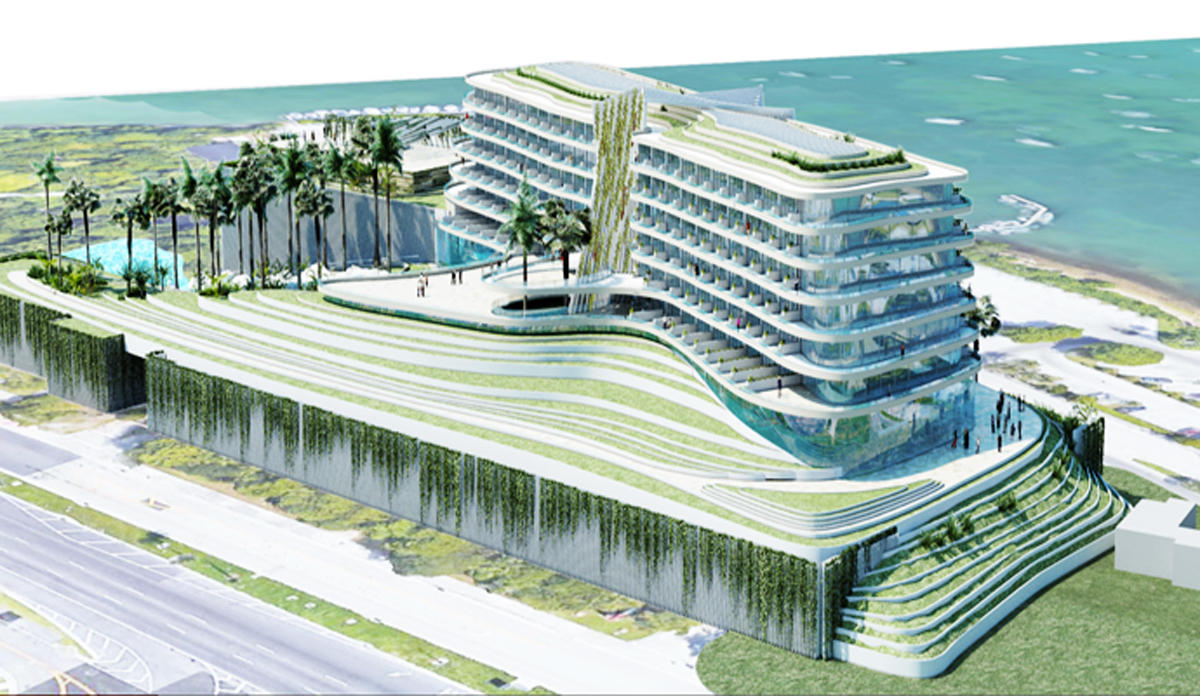 UPDATED, 9:45 a.m., May 2: The new owner of Jungle Island is returning to the Miami City Commission later this month seeking referendum approval to build a hotel on the Watson Island site.
In July, ESJ Capital Partners pulled the plug on a referendum request due to a lack of commission support. The Aventura-based asset management firm paid $60 million for the theme park, and said last year that it needed to quickly move on the hotel referendum in order to close a deal with an unnamed eco-adventure hotel brand.
If the commission backs the referendum proposal at a meeting May 24, city of Miami residents could vote on the hotel in August. Miami's city charter requires voter approval for any commercial leases on public waterfront land.
ESJ would built the hotel on the site of a parking garage at Jungle Island. The building would be up to 130 feet tall and include up 300 hotel rooms. Under the proposed terms of the amended lease, Jungle Island would pay the city an additional $250,000 in hotel rent, bringing its annual payment to the city in hotel rent to $1.15 million, or 5 percent of hotel revenue – whichever is greater.
The theme park would also give $700,000 to the adjacent Ichimura Miami Japanese Garden, and donate $500,000 to a low-income housing fund.
Jungle Island closed its doors to the public after a tornado tore through the property during Hurricane Irma in September, toppling hundreds of trees and causing damage. The first phase of redevelopment, which does not include the hotel, calls for a trampoline park, an aerial play and rope course experience, an outdoor skydiving wind tunnel, escape rooms, a beach restaurant, a zip-line experience, a Crystal Lagoon, and a lazy river.
ESJ is investing between $18 million and $22 million into the park's upgrades between now and 2020. Jungle Island is open for private scheduled tours and will be rolling out new features over the summer, when camps are back in session, said John Dunlap, CEO of Iconic Attractions Group and president of Jungle Island. The restaurant is slated to open in the fall.
The hotel would also be privately financed by ESJ.
An earlier version of this story incorrectly identified the number of hotel rooms the developer is proposing.