Opposition mounts against Brightline's pursuit of more than $1B in bonds
Tax-exempt bonds would fund expansion of Brightline to Orlando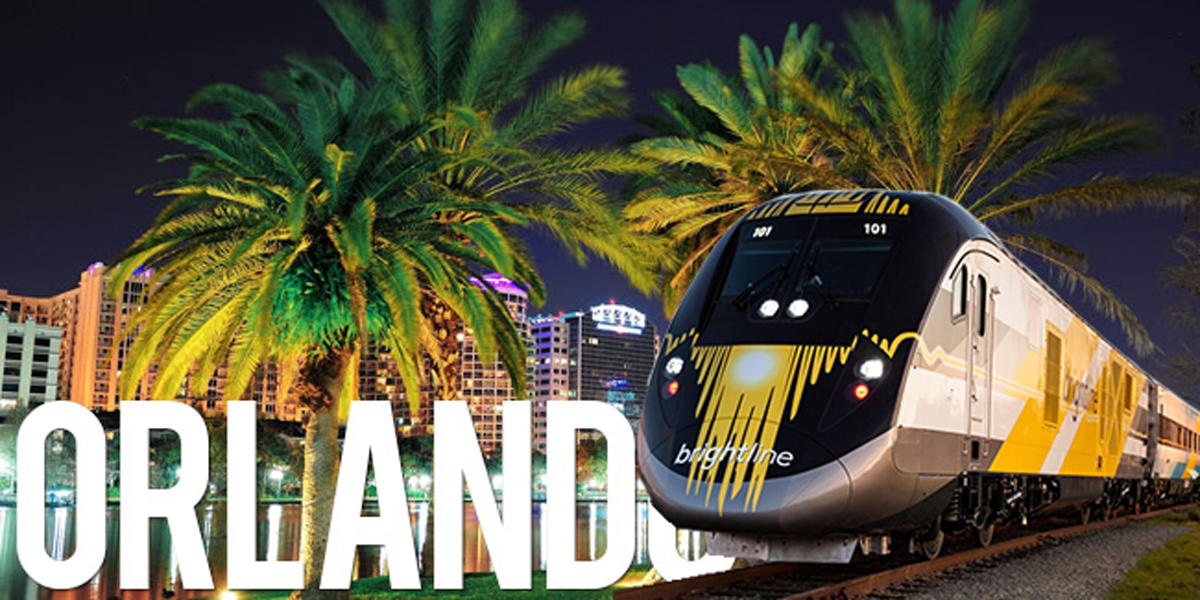 Phase two of Brightline's Miami-to-Orlando train service is off to a bumpy start.
Members of Florida's congressional delegation are discussing whether project is eligible for $1.15 billion in tax-exempt bonds that the project's parent company All Aboard Florida is seeking for the northern expansion of the service to Orlando. All Aboard received $600 million in private activity bonds for the first phase of the project.
U.S. Transportation Secretary Elaine Chao has received letters to suspend the issuance of the bonds, according to the Sun Sentinel. In response, several congressional members have also signed a letter in support of the project, including Ileana Ros-Lehtinen, Carlos Curbelo, Darren Soto, Lois Frankel and Frederica Wilson.
Those opposed include U.S. Rep. Mark Meadows, along with Florida congressmen Brian Mast, Bill Posey, Ron DeSantis and Matt Gaetz. Meadows wrote that "we cannot support what amounts to blank-check authority for this program" in a letter to Chao. Mast and Posey represent districts along the Treasure Coast, where opposition to the high-speed rail is strong.
Critics of the project allege the Brightline expansion would be unsafe and is posing as a "highway" to receive federal backing.
In April, Grover Burthey, deputy assistant secretary for policy at the Department of Transportation, said Brightline qualified for the bonds under a federal designation of "highway," according to the publication.
Just last week, Brightline launched its Miami station, which goes to West Palm Beach. Brightline is targeting a 2021 date for the West Palm Beach to Orlando leg. [Sun Sentinel] – Amanda Rabines