Bulk investor lists units near University of Miami for $11M
Rents range from $1,700 to $2,500 a month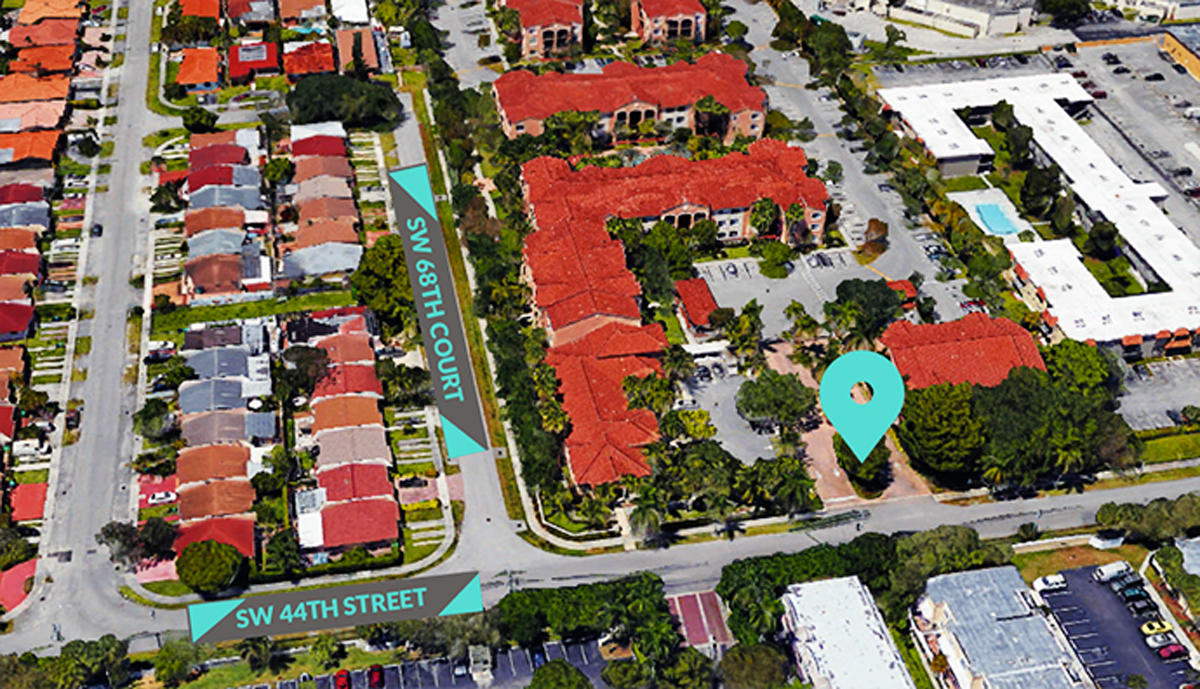 An Alaskan investor is looking to sell a bulk condo deal near the University of Miami for $11.2 million, or about $287,000 per unit.
Property records show 4831 LLC, a company controlled by Albert Siefert of Alaska, paid about $9 million for the condos at Gables Court, at 6811 Southwest 44th Street in Miami, in 2013.
The units, a combination of two- and three-bedroom apartments averaging 1,185 square feet, are fully leased, according to Jon Mann of Coldwell Banker's the Jills team. Mann, who represented the owner when he purchased the units five years ago, is the listing agent.
Rents range from about $1,700 to $2,500 a month and the condos are mostly being leased to University of Miami students. Siefert owns about 25 percent of the complex. The 159-unit condo development, west of Coral Gables, features a clubhouse, gym and pool. The six-building, three-story complex was built in 2005, according to marketing materials.
Mann said a local buyer could reduce costs by managing the property and raising rents.
The University of Miami is spending more than $150 million on a new housing complex on campus, marking the first new student housing project since the university built University Village in 2006. The new development, a 23-building complex with 1,100 beds, is being built on 9 acres in the middle of the campus and is slated to open next year.