WCI buys more land at Tampa development from Fort Lauderdale-based BTI
WCI, a subsidiary of home builder Lennar, paid $12.5 million for a 9.5-acre waterfront site where it plans to build 140 townhouses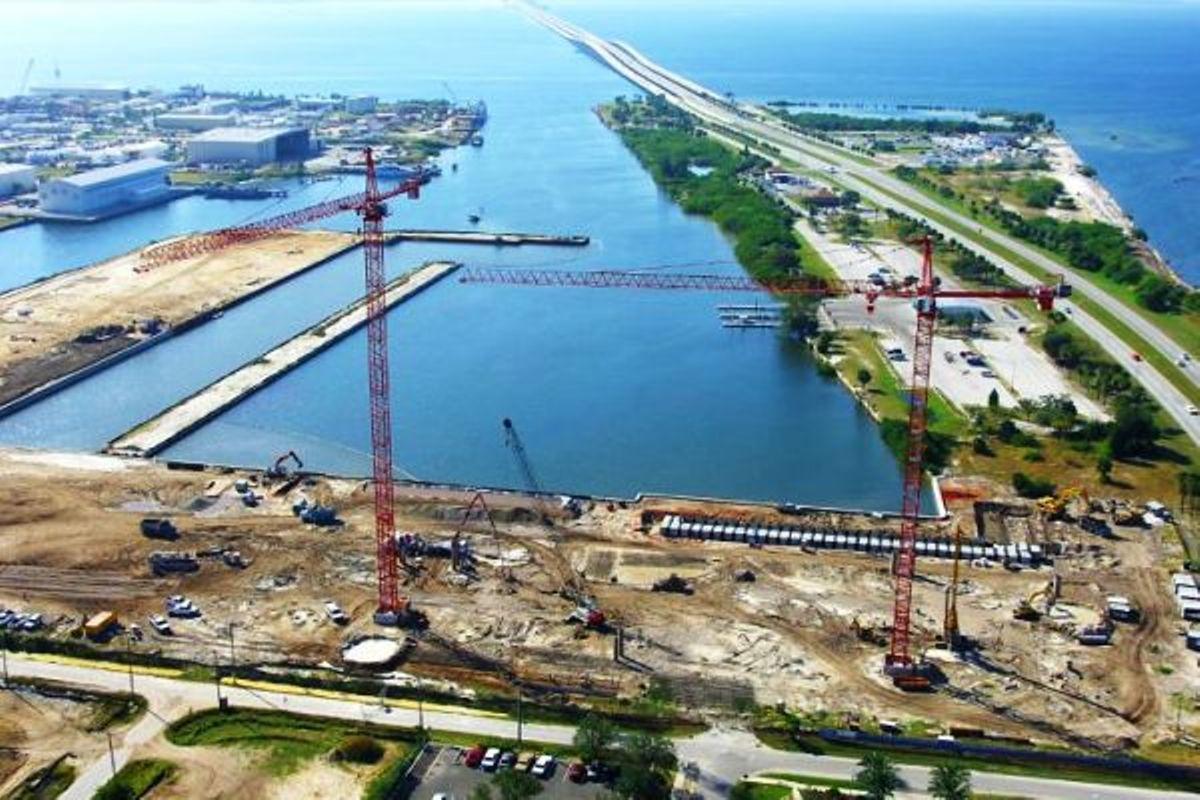 Fort Lauderdale-based BTI Partners sold 9.5 acres of land at its master-planned waterfront development in Tampa to WCI, a division of Miami-based home builder Lennar Corp.
WCI paid $12.5 million for the 9.5-acre waterfront site, where it plans to build 140 three- and four-story townhouses with rooftop decks.
It was WCI's second acquisition of land at BTI's 52-acre Westshore Marina District. Last year, WCI paid $2.5 million for 2.35 landlocked acres at the Westshore Marina District, where the Lennar unit is building 35 townhouses.
Miami-based Related Group also is active at the master-planned development in Tampa, where the development firm last year paid $11.8 million for 8.5 acres to build 396 apartments.
BTI itself is developing condos at the Westshore Marina District and has amassed $50 million in pre-construction sales, up from $35 million in April.
When it is built out, the Westshore Marina District is expected to have $750 million of developments including 1,750 residences, as many as 240 marina slips and a park on a 1.5-mile stretch of waterfront land. [Tampa Bay Business Journal] – Mike Seemuth