Exeter set to construct 4 new buildings at a Coral Springs business park
Exeter Property Group has started construction on a building in phase one of Coral Springs Commerce Center and plans to break ground soon for 3 more in phase two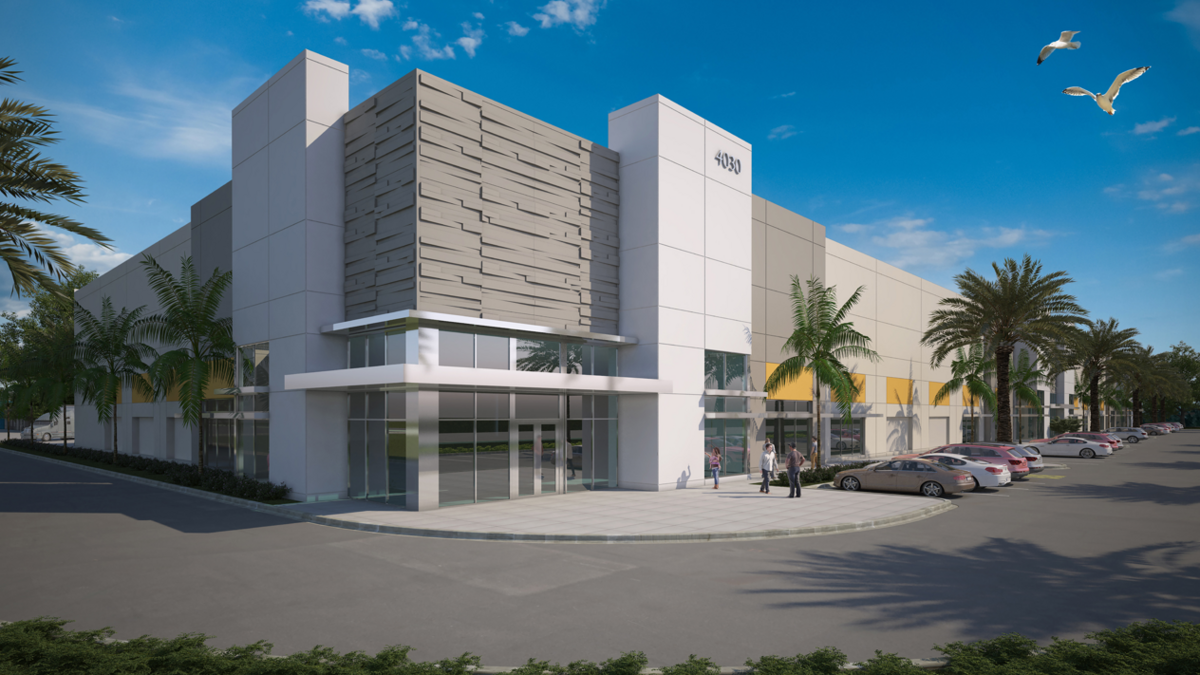 A Pennsylvania-based developer has started construction of a new industrial building at a Coral Springs business park and plans to break ground for three more this summer.
Construction is under way on the second building at Coral Springs Commerce Center. The 215,486-square-foot building at 4050 Northwest 126 Street is scheduled to open in January.
Conshohocken, Penn.-based Exeter Property Group also is finishing construction of the first building at Coral Springs Commerce Center, which is the same size as the second. A private flooring company has leased the entire building at 4030 Northwest 126 Street.
On a 40-acre site less than a mile away, Exeter is preparing to start construction of the second phase of Coral Springs Commerce Center this summer. The second phase will comprise three speculative industrial buildings.
Exeter acquired the 40-acre property last year from a Swiss manufacturing company called Hoerbiger. The property includes a 193,211-square-foot building that Exter plans to remodel. [REbusinessonline.com] – Mike Seemuth