Metronomic plans apartments to accommodate residents with varying needs
The buildings will be equipped with separate entrances and kitchens within each unit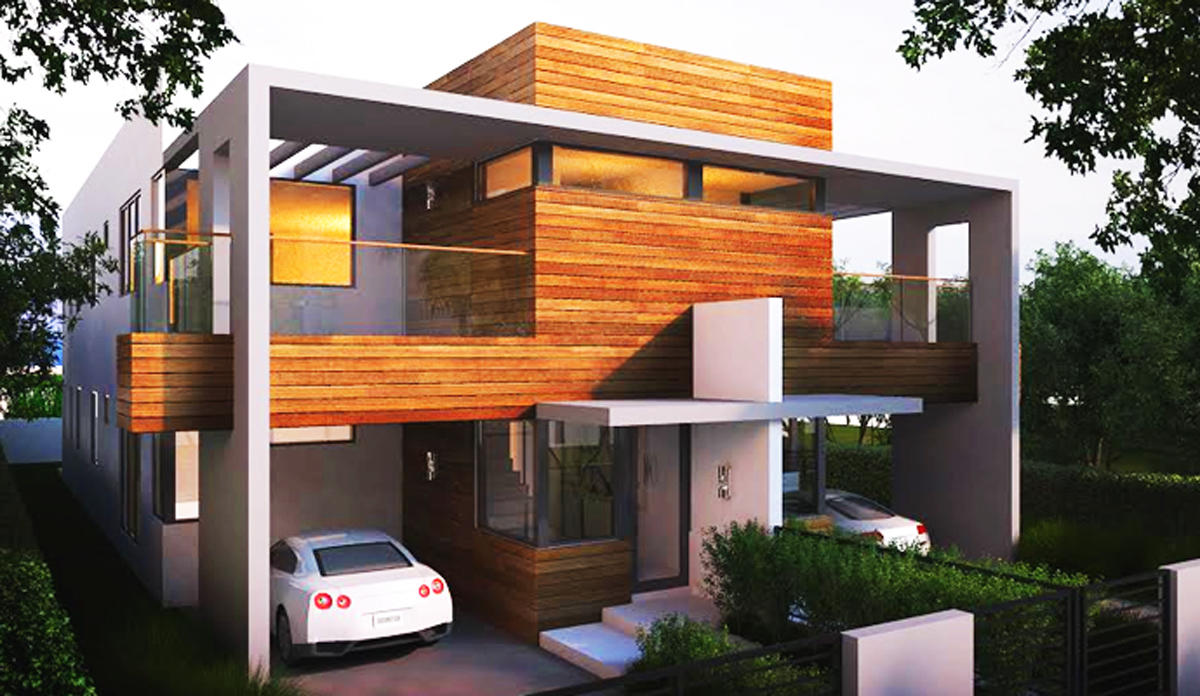 Real estate development firm Metronomic is planning to build a series of apartment rentals to accommodate residents with varying needs. The first building will rise in East Little Havana.
The two-story residential developments are being designed for families with special-needs children, multigenerational families or relatives who require special care, said Metronomic president Ricky Trinidad.
The projects, called La Elaina, will feature separate living quarters within the units.
Designed by local firm CLAD Architecture and Design, each two-unit building will span 5,800 square feet. Monthly rental prices will be at about $4,560 a month. It will have three bedrooms and two-and-a-half bathrooms on each floor.
Last week, the company purchased a 6,250-square-foot vacant lot at 857 Southwest 14th Avenue for $337,500 where it will build the first property. The firm is looking to acquire nearby properties in Little Havana for the same construction. The first development is slated to break ground at the end of the year, Trinidad said.
The separate facilities were designed to cater to extended-family living communities, along with a growing number of millennials living with their parents, he said.The buildings were also designed for baby boomers entering retirement, and those who may need nurse care.
The first La Elaina project will be across the street from another Metronomic development, the Villas Beny Moré I apartments.