Alabama investor buys Shalimar Motel in MiMo
Sandip Patel plans to renovate the property, bring in a restaurant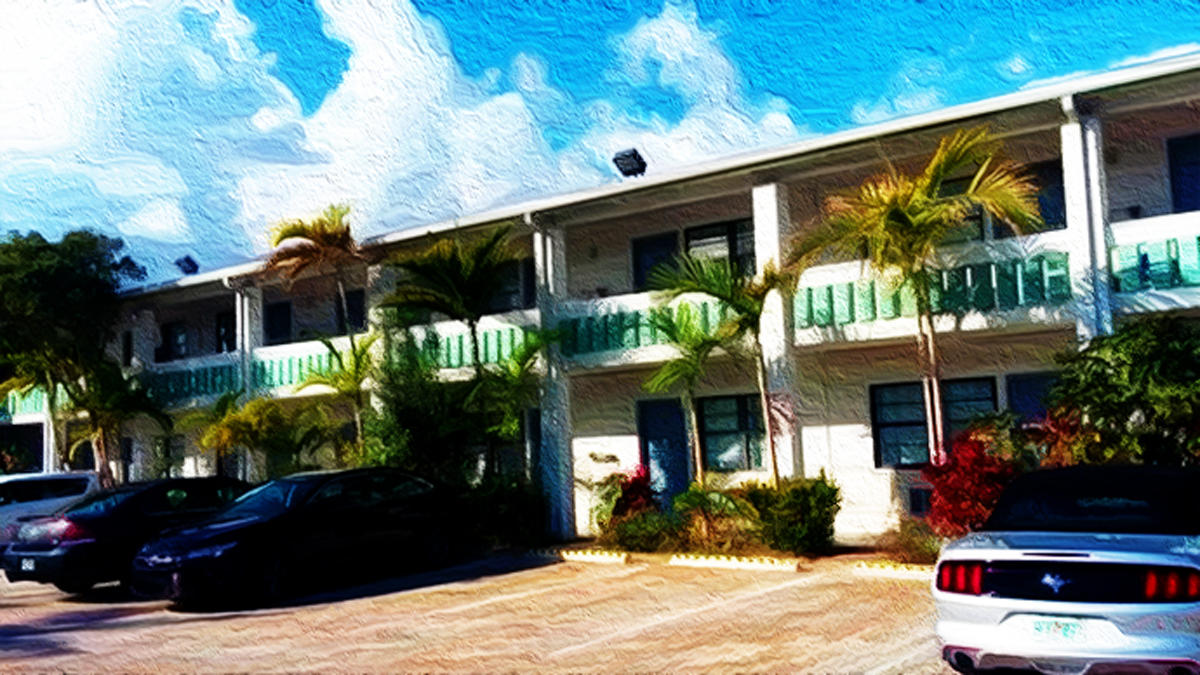 The Shalimar Motel on Biscayne Boulevard in Miami's MiMo District will get a facelift after selling for $6.3 million.
Sandip Patel, a hotel investor from Alabama who recently moved to Miami, just bought the 49-room motel at 6200 Biscayne Boulevard, said Ahmed Kabani of Marcus & Millichap, who represented Patel. Robert Bhat of Marcus & Millichap arranged a $4.1 million loan from U.S. Century Bank to finance the acquisition. The deal breaks down to about $129,000 per room.
Patel bought the property through entities Jai Siyaram, LLC and Jai Sainath, LLC. The seller is Bhy-E Gluck LLC, led by Tikva Gluck of New York City. She and her husband Oscar bought the motel in 2011 out of foreclosure. Oscar Gluck signed a quit claim deed in 2012.
Patel, who currently owns two hotels in Alabama, said he plans to spend about $300,000 to renovate the motel, including bringing in new furniture and bedding. Kabani said Patel will aim to increase the property's revenue.
The Shalimar was built in 1951 and includes 2,500 square feet of ground-floor commercial space. Patel said he plans to bring in a restaurant, but has not yet begun talks with potential tenants.
The MiMo District continues to undergo redevelopment. Last week, a partnership between Avra Jain and Dragonfly Investments paid $6 million for the Motel Blu at 7700 Biscayne Boulevard. The deal broke down to about $100,000 per room. The partners plan to restore and renovate the motel, built in 1957. Jain also previously renovated the Vagabond Motel at 7301 Biscayne Boulevard, which was built in 1953.
Earlier this year, 13th Floor Investments and Tricera Capital unveiled their plans for Paseo Miami, a mixed-use apartment building featuring 294 units, 27,000 square feet of retail/commercial space and more than 500 parking spaces, at 5700 Biscayne Boulevard.