Parking — who needs it? Miami gives initial nod to small-scale development incentives in Wynwood
Proposal would not require small lot owners to provide on-site parking, as a way to encourage them to redevelop their properties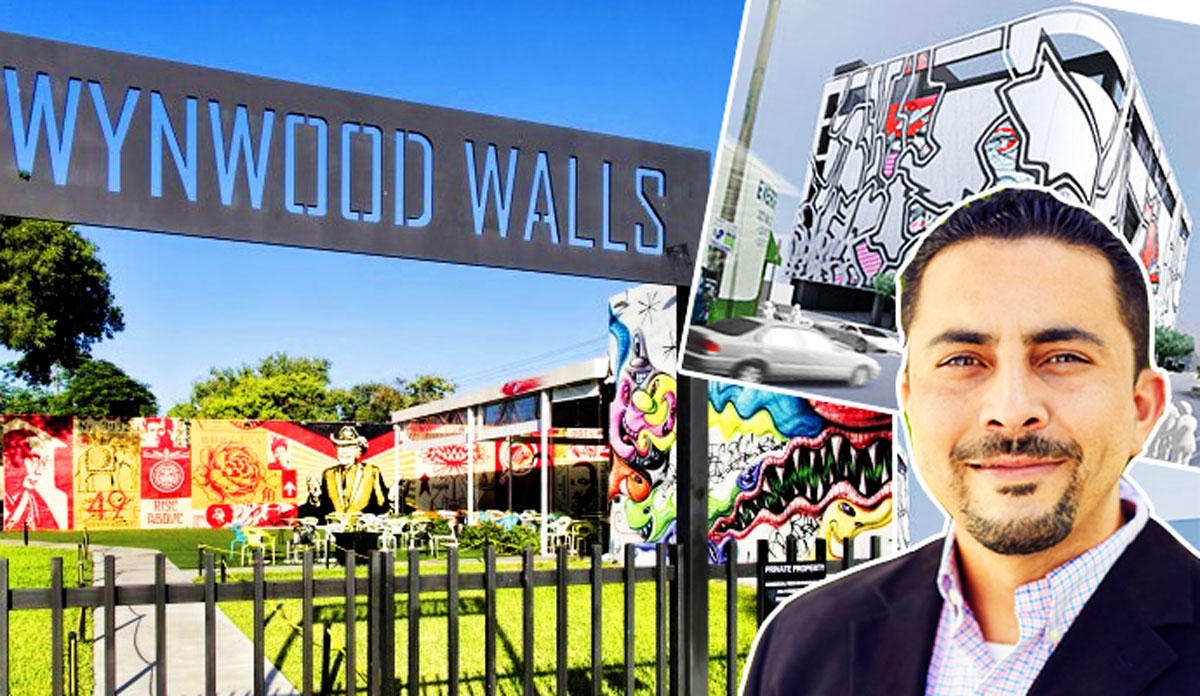 A measure aimed at encouraging single-lot owners in Wynwood to redevelop their properties by relaxing their parking requirements is one step away from being implemented.
The Miami City Commission last week narrowly voted 3-2 to approve the proposed legislation, which is backed by the Wynwood Business Improvement District. Commissioners have to vote on it one more time to make it official, and final approval is likely.
"This basically provides some relief for smaller scale sites in the district and allows them to be redeveloped," Miami Planning and Zoning Director Francisco Garcia told commissioners. "If there is a requirement to provide parking on-site, it becomes difficult or onerous for the property owner to refurbish those sites. So we are allowing them to provide parking off-site or put money in a trust fund reserved for construction of parking garages."
Board members of the Wynwood BID drew up the measure seven months ago an amendment to the Wynwood Neighborhood Revitalization District zoning overlay, which has allowed major developers such as the Related Group, East End Capital and Thor Equities to build large mixed-use residential projects in the trendy neighborhood. However, the parking requirements made it difficult for owners of single warehouses and single lots to redevelop their properties.
In March, the BID's board voted in favor of the amendment that relaxes the on-site parking requirements, as well as allows for rooftop uses and civic spaces for certain low-rise buildings. If owners cannot create the civic spaces or provide parking off-site, then they would be allowed to make cash contributions to a public benefits trust fund and a parking trust fund.
However, commissioners Joe Carollo and Manolo Reyes voted against the proposed amendment because they don't believe the BID has the necessary experience in developing parking facilities.
"The Miami Parking Authority should be the one getting the money to build that parking," Carollo said. "Here it is going to the BID. They are not qualified. They don't have the expertise to build garages."