Mardi Gras – aka selling season – hits New Orleans
New short-term rental legislation has hit the condo market hard in the French Quarter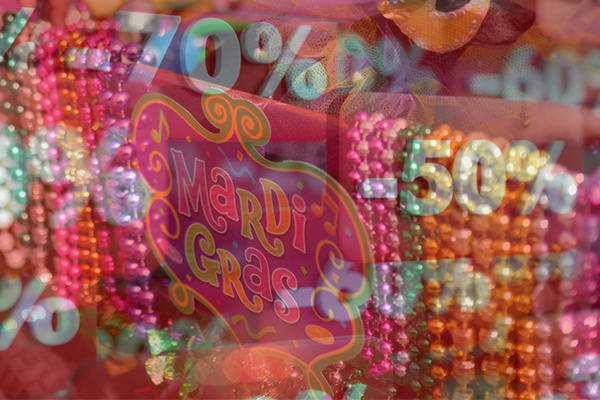 Carnival season in New Orleans is here, which means it's selling season for real estate agents.
But short-term rental regulations have created a glut in the French Quarter's condo market developed, experts told the Financial Times. Legislation banning whole-home rentals in most of the French Quarter "really screwed up" the condo market there, Patrick Knudson, broker at Dorian Bennett Sotheby's International Realty, said.
As a result, price reductions of 5 to 10 percent have become common in the area. Eleanor Farnsworth, broker at Gardner Realtors, said that the average number of days on the market in the French Quarter is 195.
The priciest listing in the neighborhood is an eight-bedroom home with a courtyard pool and parking for 15 cars, on the market with Gardner Realtors for $9.25 million.
Prices are rising elsewhere in the Big Easy, especially in the Warehouse and central business district where developers are completing new luxury projects, agents said. [FT] – Katherine Kallergis