Money manager sells Continuum South unit at a loss
Three-bedroom unit last sold for $7.85M in 2015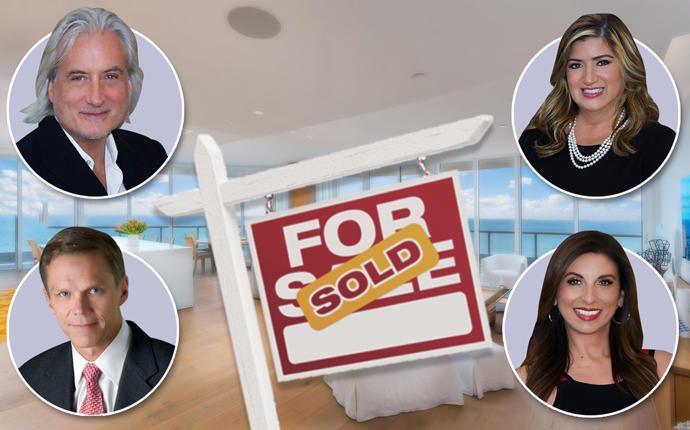 A former managing director of an investment management firm in Indiana sold his Miami Beach condo for $7.1 million, a slight loss from its previous sale four years ago.
Mark Egan, who was a managing director and portfolio manager at Columbus, Indiana-based Reams Asset Management, sold Continuum South unit 2305 at 100 South Pointe Drive to JoeContinuumS2305 LLC for $2,500 per square foot.
The 2,847-square-foot unit includes two bedrooms, a den, and three-and-a-half bathrooms. The sale closed on Thursday, according to the brokers involved in the deal.
Michael Candito of Candito Realty represented the seller. Stephan Burke, Carol Cassis and Diana Carulla at Cassis Burke Collection at Brown Harris Stevens Miami brought the buyer, whom they declined to name.
Property records show that Egan paid $7.85 million for the condo in 2015, meaning he sold it at a loss.
The unit first hit the market in 2017 for $9.25 million. It was reduced to $7.95 million by December 2018, according to Realtor.com.
A number of units at Continuum have sold so far this year. In May, an heir to the fortune of Philadelphia businessman Lewis Katz paid $6.8 million or $2,300 per square foot for unit 3707, also in the south tower.
Another unit in the south tower sold in May to fitness expert Mark Sisson for $13.25 million, or $3,026 per square foot.