Miami developer Dan Kodsi plans large St. Petersburg project that could cost $2B
Kodsi runs Royal Palm Companies, which is trying to assemble a development site in roughl 50 acres south of the city's downtown area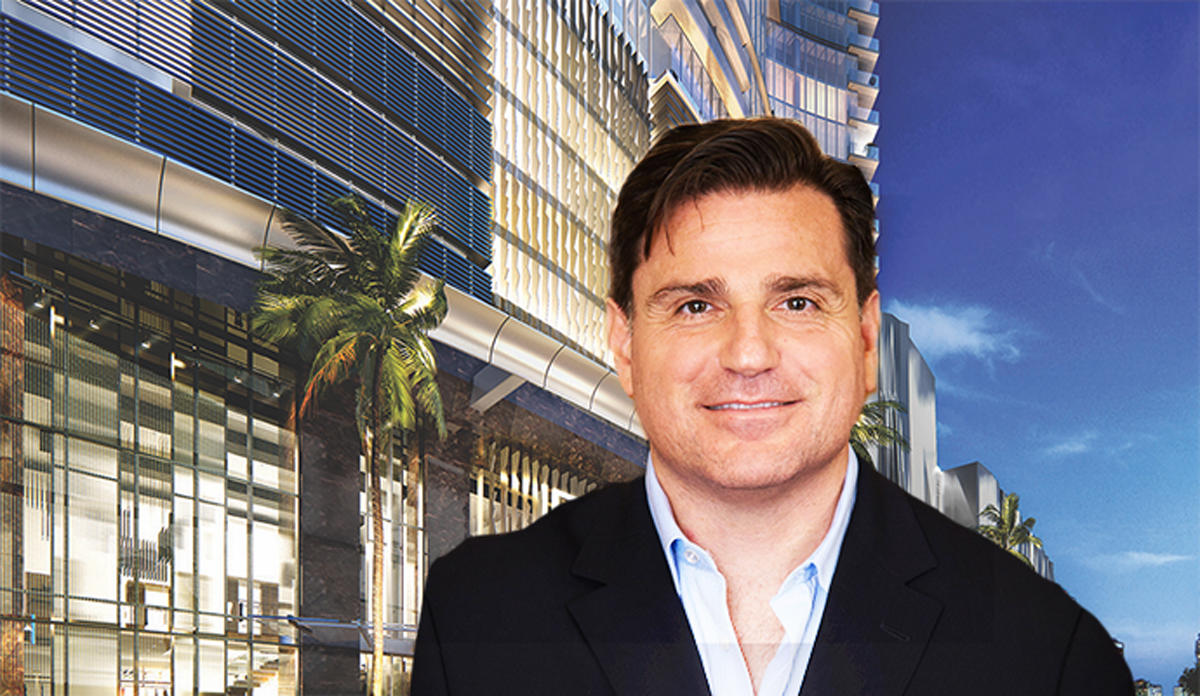 A company led by Miami developer Dan Kodsi is planning a major residential development just south of downtown St. Petersburg that could cost $2 billion, the Tampa Bay Times reported.
Kodsi  leads Miami-based Royal Palm Companies, which one year ago began approaching property owners in an area spanning about 50 acres to solicit their interest in selling.
The Times also reported that executives of Royal Palm  did not respond to requests for comment.
Among the company's new projects, Royal Palm's website lists a 47.3-acre development in St. Petersburg that would combine "60 separate lots into one master-planned project … Assembling the area under common ownership will allow for a mass redevelopment of the area and potential up-zoning."
Property owners approached about selling told the newspaper that Royal Palm Companies plans to develop a mix of upscale and affordable housing in an area of St. Petersburg between Fourth Street S and on the east by Bay Street, bordered on the north by 14th Avenue SE and the south by 18th Avenue SE.
Jon Hawk, who runs Hawks Diesel on 1400 Third Street S, told the Times that he is considering an offer from Royal Palm Companies to buy his business property. Hawk declined to disclose the price offer.
Lieutenant Colonel Gary Haupt, who runs a Salvation Army location at 340 14th Avenue S, told the Times that "developers have reached out to the Salvation Army and we are exploring our options."
St. Petersburg Mayor Rick Kriseman told the Times he is "excited about this project" but said the potential development site is a low-lying, flood-prone area, and "there will be strict development standards to account for the geography and our changing climate."
Kodsi and his partners recently received a temporary certificate of occupancy for most of the 569 residential units at 60-story Paramount Miami Worldcenter. [Tampa Bay Times] – Mike Seemuth