Greenberg Traurig chairman pays $7M for One Park Grove condo
Matthew Gorson oversees operations of the law firm's offices in the Southeast and California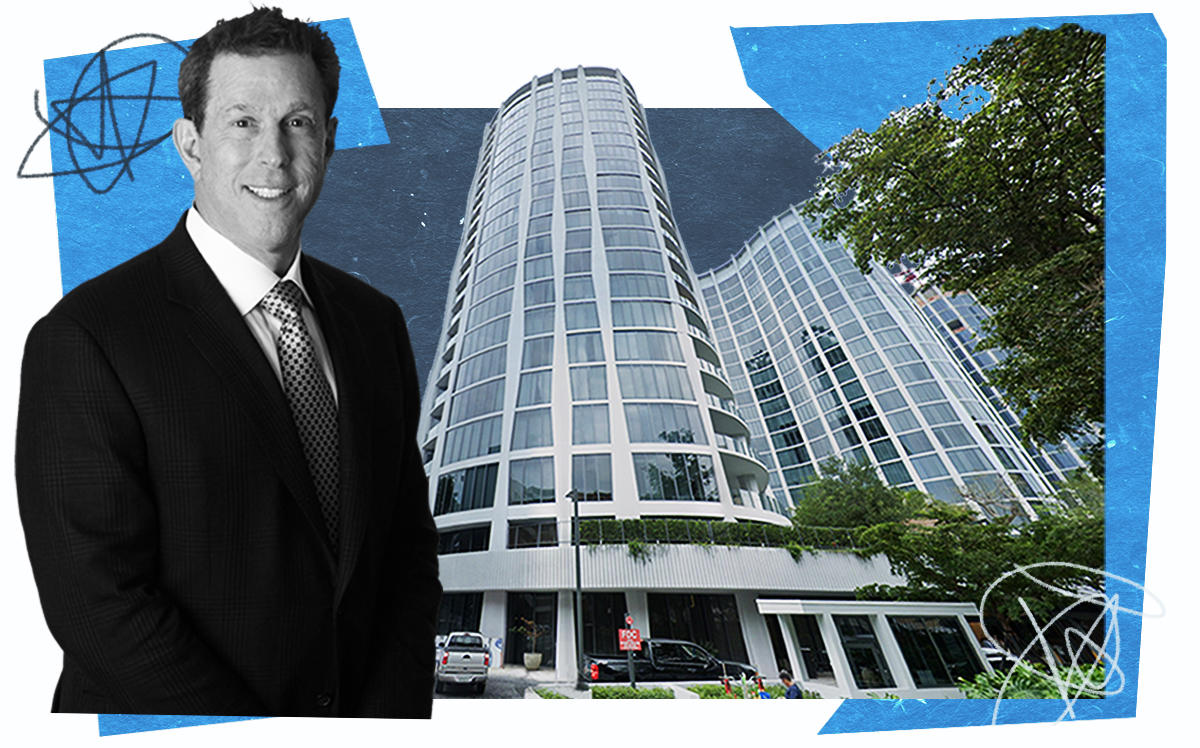 Greenberg Traurig's senior chairman bought a penthouse at One Park Grove in Miami's Coconut Grove for $7.3 million.
Matthew B. Gorson, a real estate attorney for Miami-based law firm Greenberg Traurig, bought unit 20AB from the development entity, 2701 Bayshore One Park Grove LLC, according to records.
Gorson is currently senior chairman at Greenberg Traurig, overseeing operations of the firm's Southeast and California offices. He joined the firm in 1973, according to the firm's website. Records show Gorson also owns a condo at 3471 Main Highway in Coconut Grove that he bought in 2003.
The 23-story, 66-unit One Park Grove at 2701 South Bayshore Drive was developed by the Related Group and Terra, and recently completed. In August, the developers paid off their $112 million construction loan for the tower.
Related and Terra bought the 5.2-acre Coconut Grove property in 2013 for $55 million, records show.
One Park Grove is the third and final of three towers totaling 271 units. Units range from about 3,700 square feet to 7,500 square feet, with prices starting at $2.7 million.
Amenities include a 2-acre private park, outdoor amphitheater, indoor and outdoor lounges, private screening room, wine tasting room with private bottle storage, fitness center and spa, indoor and outdoor yoga, children's playroom, and a Michael Schwartz restaurant.
In July, pharmaceutical mogul Charles Stiefel paid $8.4 million for a penthouse at One Park Grove. Last year, Miami billionaire Mike Fernandez flipped his penthouse at Two Park Grove for $6.6 million.