Hulu unveils trailer for new WeWork documentary
"When you tell a 30-something male he's Jesus Christ, he's inclined to believe you"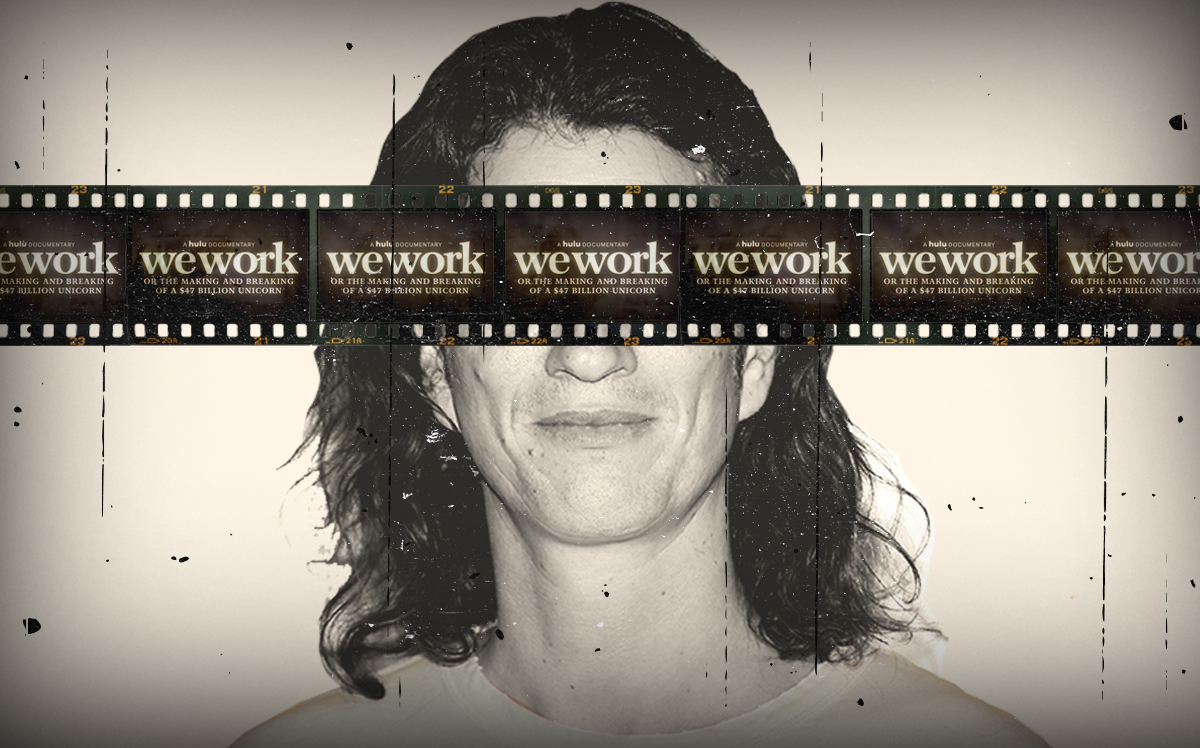 "When you tell a 30-something male he's Jesus Christ, he's inclined to believe you."
That's a line from the trailer for Hulu's new crime-thrilleresque documentary on WeWork, set to hit the streaming service April 2.
The two-and-a-half minute preview for "WeWork: Or The Making And Breaking Of A $47 Billion Unicorn" released Wednesday gives a glimpse into the highly anticipated treatment of the biggest boom-to-near-bust real estate story in recent memory.
"For God's sake, they're renting f***ing desks," chimes in one of the on-screen personalities, as the fast-paced trailer outlines WeWork's rise and fall, set to a THX-thumping soundtrack and archival footage of WeWork co-founder Adam Neumann.
The documentary, however, may disappoint those who have closely followed WeWork's ups and downs. IndieWire reported that the film narrates the story with a broad brush and fails to dive into details or expand on those uncovered by previous reporting.
There are several other treatments of WeWork's wild ride, including a book by Wall Street Journal reporters Eliot Brown and Maureen Farrell coming out this spring, a feature film from "The Big Short" screenwriter Charles Randolph and an AppleTV series starring Jared Leto and Anne Hathaway as Adam and Rebekah Neumann.