WeWork proposes stock merger to avoid delisting
Co-working firm seeks investor approval for reverse stock split to boost share price after NYSE warning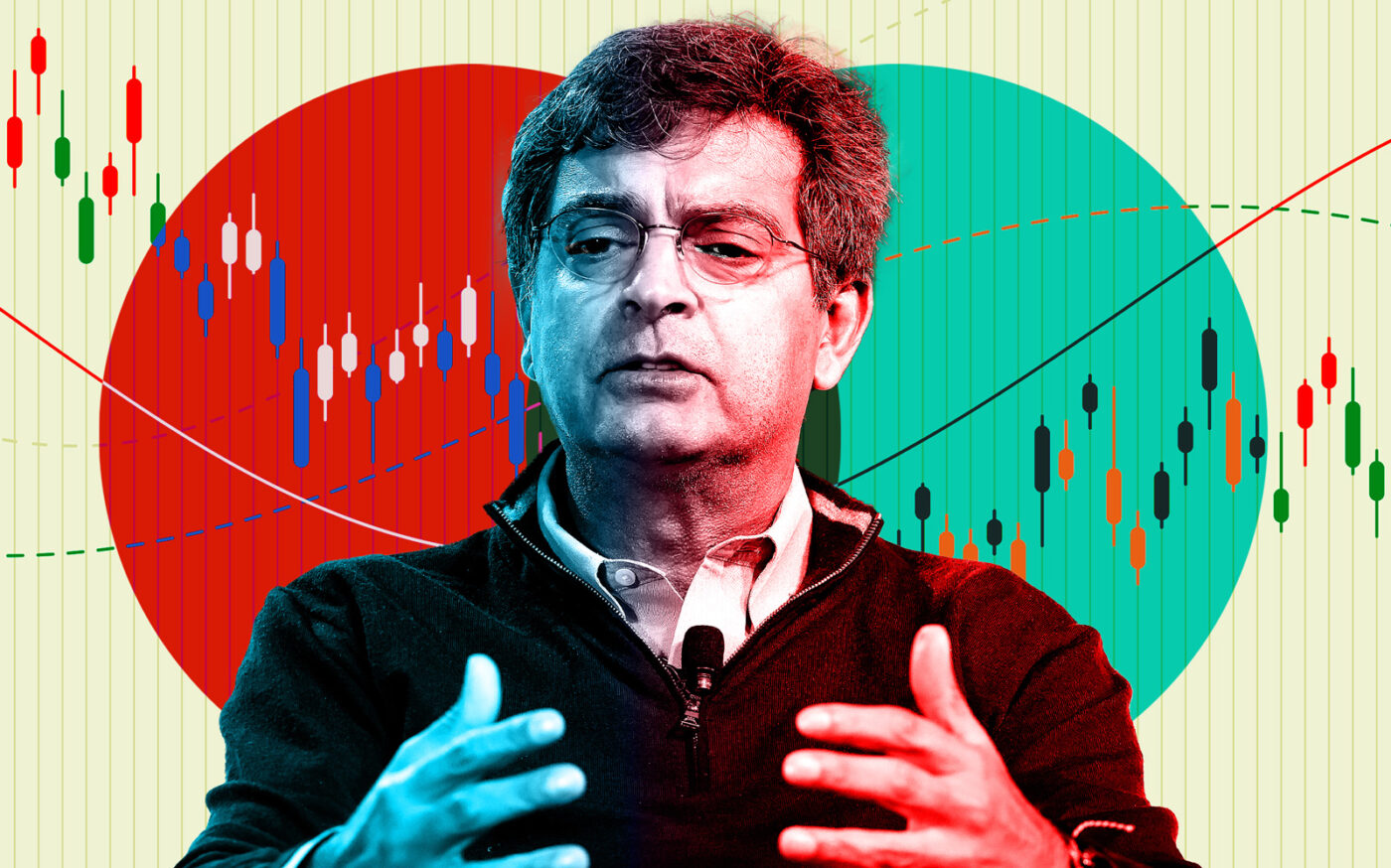 WeWork is pursuing a "less is more" strategy to prevent its tumbling shares from getting kicked off the New York Stock Exchange.
The co-working firm on Monday asked shareholders to approve a maneuver called a reverse stock split, essentially consolidating its outstanding shares in hopes that its stock will trade at  higher prices as a result. 
The prominent exchange notified WeWork that it was in danger of being delisted last month after its average share price fell below $1 for 30 consecutive days. 
The company told investors Monday that the reverse stock split "would be a potentially effective means for us to facilitate compliance with the NYSE's minimum share price requirement."
Shares of the co-working giant were trading at 41 cents on Tuesday afternoon, down another 9 percent since receiving the non-compliance notice in April. WeWork's share price has fallen 71 percent since the start of the year, after a more muted 16 percent decline in 2022.

The fortune of WeWork's CEO has declined along with his company's stock. Sandeep Mathrani received $6.4 million in compensation last year, the company reported Monday, down from $21 million in 2021.
If the company fails to raise its share price, its stock may become subject to restrictive "penny stock" regulations imposed by the SEC, the company told investors, warning that delisting could make it harder to raise capital and attract institutional investors, who tend not to trade in low-priced stocks. 
WeWork said it has proposed "a reverse stock split of our issued and outstanding Class A Common Stock and Class C Common Stock, in each case at a ratio in the range of 1-for-10 and 1-for-40." The company declined to comment further on the proposal, which shareholders must still approve at a June 12 meeting before it can take effect.
The maneuver is part of the company's larger effort to stay afloat.
WeWork's largest investor and creditor, SoftBank, provided it with another $250 million in January, then increased the size of a debt facility and postponed a repayment deadline a month later. In March, WeWork said it had reached a deal with Softbank and other investors to restructure more than $3 billion of its debt. The Japanese investment giant has poured $10 billion into WeWork since 2017.
The company had 682,000 memberships at the end of last year, the most in its history, while Mathrani said that uncertainty in the traditional office market had become "WeWork's moment."
WeWork is not the only real estate startup facing delisting from a major exchange. Short-term rental firm Sonder was told by Nasdaq last month that it needs to up its share price or face removal.