CRE's landscape is rapidly shifting 
Firms rethink their business models and how to manage their assets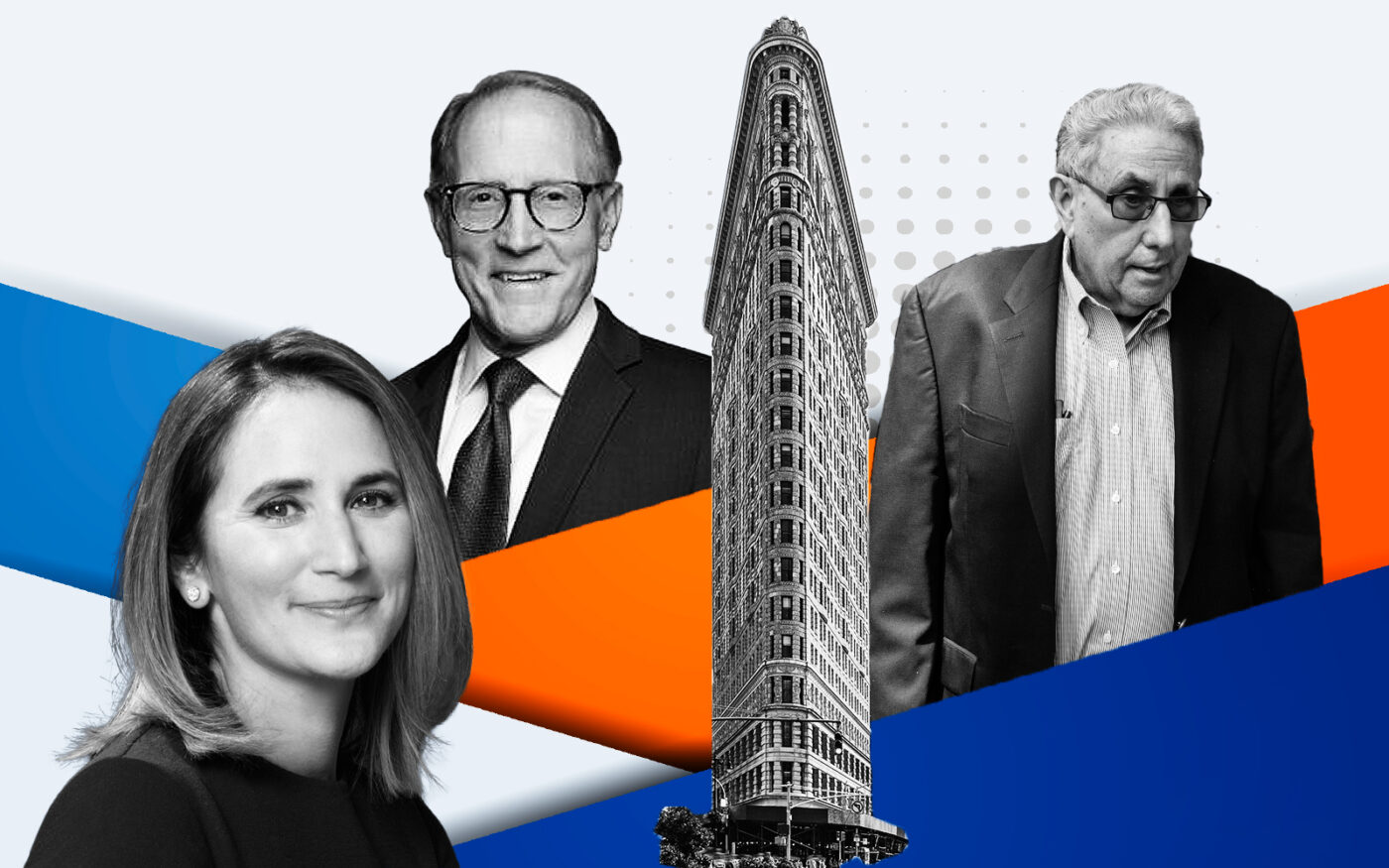 The answer to the age-old question, "Would you rather be lucky or good?," at least in Blackstone's case, it's both.
Once an office giant, Blackstone has shrunk its real estate portfolio to 2 percent of its holdings, from a high of 60 percent.
That shift didn't happen overnight, though. 
In 2007, Blackstone paid $39 billion for Sam Zell's office portfolio, which was $3 billion more than it wanted to spend. But another office behemoth, Vornado, drove up the price with a competing bid. So, Blackstone offloaded some of the buildings to make up for the additional costs. 
Whether that was a stroke of luck or genius is debatable.
In other commercial real estate news last week, the iconic Flatiron Building is being considered for residential conversion.
A group led by Jeff Gural's GFP Real Estate won the building at auction with a $161 million bid. The owners are now figuring out what to do with it, though at least some will go residential.
"While we have not made a final determination yet, it is likely that we will convert at least half of the building to residential," Gural said in a statement. "Our discussions are ongoing, but nothing is off the table." 
But, because it's been vacant for the past four years, the Flatiron is in a perfect position for an overhaul. With floors spanning about 8,000 square feet, and a total of 180,000 rentable square feet, the building lends itself well to become luxury condominiums.
Change is in the air in Texas, too. Silver Star Properties in Texas announced significant shifts in its investment strategy, repositioning its 6.8 million square foot portfolio of office, retail and industrial holdings into self-storage.
The Houston-based REIT completed a $3 million acquisition of Southern Star Self-Storage Investment Company in early May to operate alongside its existing operations.
"The negative impact of the tightening of the credit markets may have a material adverse effect on us resulting from, but not limited to, an inability to finance the acquisition of real estate assets on favorable terms, if at all, increased financing costs or financing with increasingly restrictive covenants," the  company said in an SEC filing.