Could Rikers Island be NYC's next big real estate opportunity?
Experts are skeptical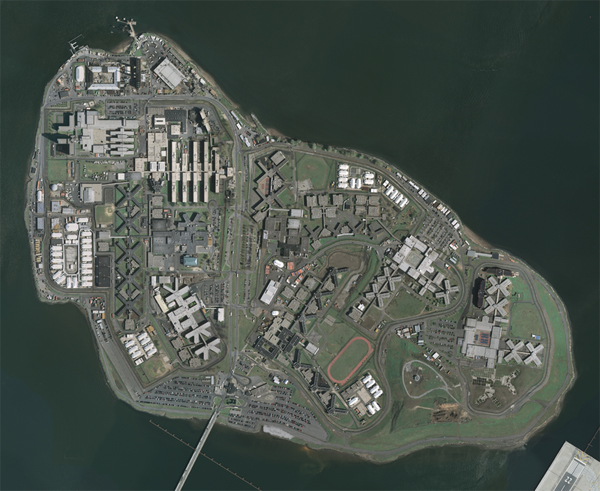 If a NYC developer is lucky, they may get to work with half a block. So the chance to develop 400 acres with stunning skyline views would be a dream come true for anyone in the industry. With the debate over whether to close Rikers Island continuing, city planners, developers, park advocates and transportation experts are all salivating over the possibilities.
"The possibilities really are endless," David Schwartz, co-founder of development firm Slate Property Group, told the New York Daily News. "You really have never had a piece of property in New York City that is this large that you can do almost anything with. This is as blank a canvas as you get."
However, even if Rikers was handed over to developers, the site still comes with particular challenges. For one, skyscrapers are not possible because of its proximity to LaGuardia Airport. There is also the problem of noise generated by the airport, meaning special noise-reducing building materials would be necessary.
The land is also less than ideal. Once on a landfill, sections of the island are unsteady and toxic. Oh yeah, and there isn't any public transportation.
"The cost of building a residential unit on Rikers Island would be roughly double a comparable unit elsewhere in the city," said an urban design consultant who's been examining the site.
Others have proposed that it be absorbed by LaGuardia Airport.
"Rikers Island has none of the qualities you look for in a residential community; in particular it has almost no transit access whatsoever," developer Gifford Miller said. [NYDN] —Christopher Cameron