Alchemy, Korean firm pay $158M for UWS church site
Purchase includes three buildings owned by West End Collegiate Church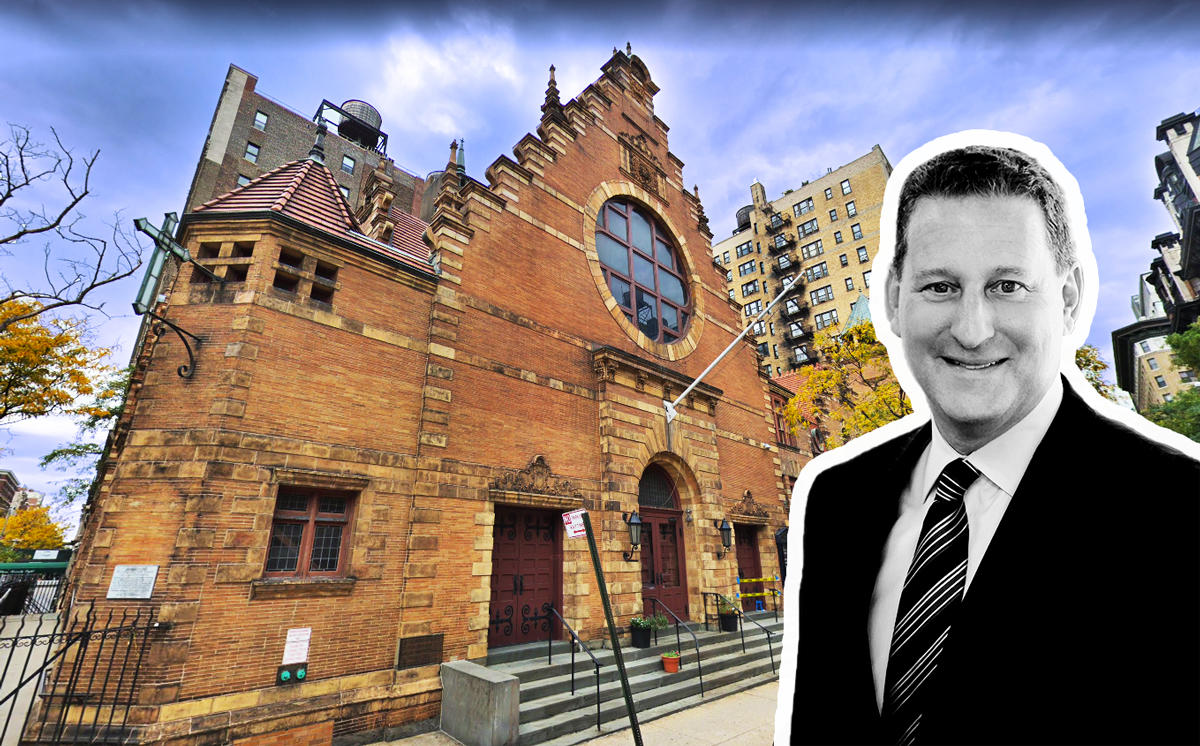 Ken Horn's Alchemy Properties is expanding the firm's Upper West Side portfolio, after paying $158 million for a development site owned by the West End Collegiate Church.
The site consists of three buildings, the former Collegiate School at 260 to 262 West 78th Street, the adjacent 378 West End Avenue and a church at 245 West 77th Street, according to the New York Post.
Bank OZK, formerly Bank of Ozarks, provided a $230 million loan for the acquisition and construction of the site.
A new 19-story residential condo will be built on the former school site that will connect to the existing West End Avenue building. The development, which was approved by the city's Landmarks Preservation Commission, will go up next the church, a Dutch and Flemish Renaissance-style landmark.
For the purchase, Horn partnered with Daishin Securities, a Korean firm making its first foray into U.S. real estate. According to the Post, Daishin had initially partnered with another bidder who had dropped out.
The site will expand Horn's Upper West Side portfolio. In December, Horn's firm and the Carlyle Group secured $102 million in financing for a 32-unit condominium building at 2255 Broadway, at the corner of West 81st Street. Bank OZK also provided the loan for that building.
Horn caused a stir last year after listing the upper-conversion penthouse of the Woolworth Building for $110 million, a record-breaking price for downtown, if it sells. He paid $68 million for the upper residential floors in 2012. [NYP] — David Jeans