Busted elevator in your townhouse? DOB offers owners amnesty to get devices up to code
Offer follows incident where woman was trapped if lift for 3 days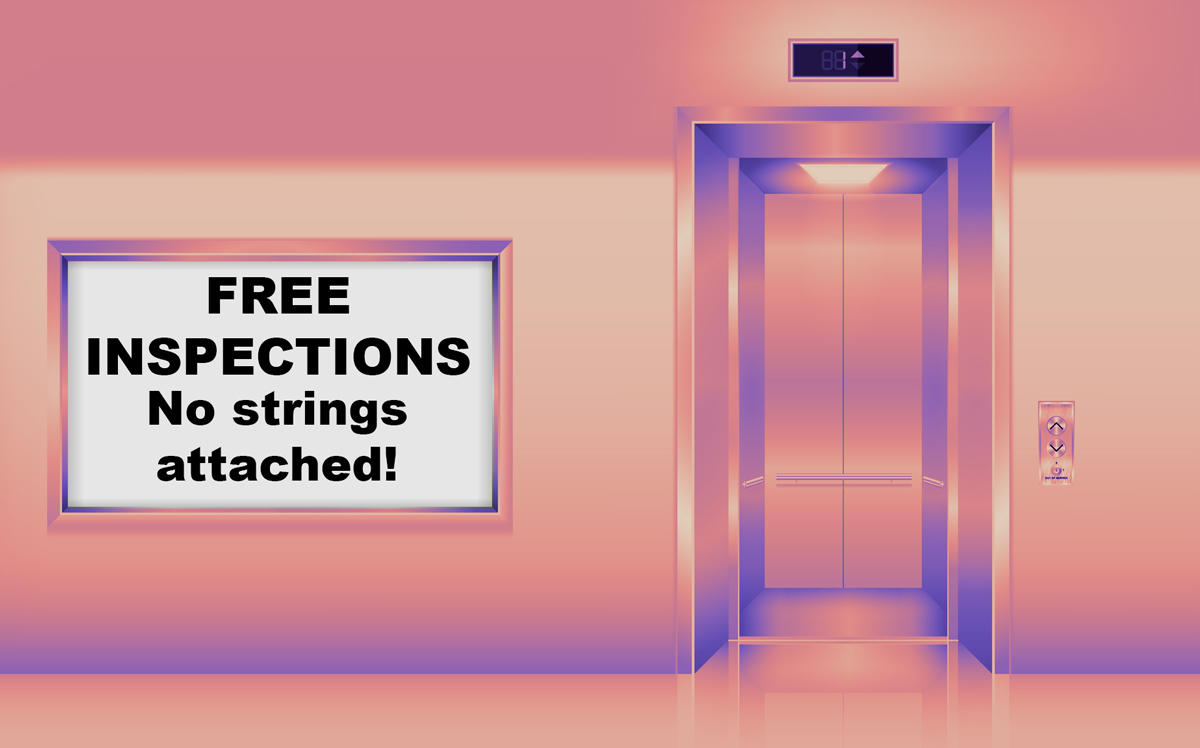 One month after a woman was trapped in an elevator on the Upper East Side for three days, the city is giving owners of private elevators a chance to get their devices up to code without getting into trouble.
The Department of Buildings announced on Friday that it will give owners a free pass for the next 90 days. They can request an inspection and test for a registered or unregistered elevator — and apply for registration — without fear of receiving penalties. The inspections and tests will be conducted by the DOB free of charge.
The creation of the three-month amnesty program comes after a 53-year-old woman was stuck in an elevator at 48 East 65th Street for 72 hours. Marites Fortaliza had been cleaning the townhouse on Jan. 5 when she became trapped in the building's elevator between the second and third floors, officials said at the time. According to the DOB, the elevator stopped due to a burned out hoist motor, which was likely due to the fact that the elevator hadn't been properly maintained and the owners hadn't kept up with required inspections. The elevator's emergency phone also didn't work, DOB said.
On Friday, the agency issued three violations against the townhouse's owner — Little Rock investment banker Warren Stephens — for failing to properly maintain the device, having a defective emergency call system and having a damaged hoistway door and defective hoist motor. The violations carry a maximum of $60,000 in fines.
In January, The Real Deal took an in-depth look at elevator oversight in the city, finding lapses in training of mechanics, failure by inspectors to notice hazards and a tendency for violations issued against landlords to go unpaid.
The DOB oversees 63,000 passenger elevators and relies on 41 staff inspectors and third-party contractors to perform mandatory annual inspections on each device. Elevators must be registered, and undergo a test and inspection each year. A more rigorous test is required ever five years.
Representatives for the DOB couldn't immediately provide information on the number of private elevators currently registered with the city nor an estimate of how many are likely unregistered.