Bizarre feud between former United Realty partners takes another turn
Legal back-and-forth dates back to failed UN Plaza bid in 2013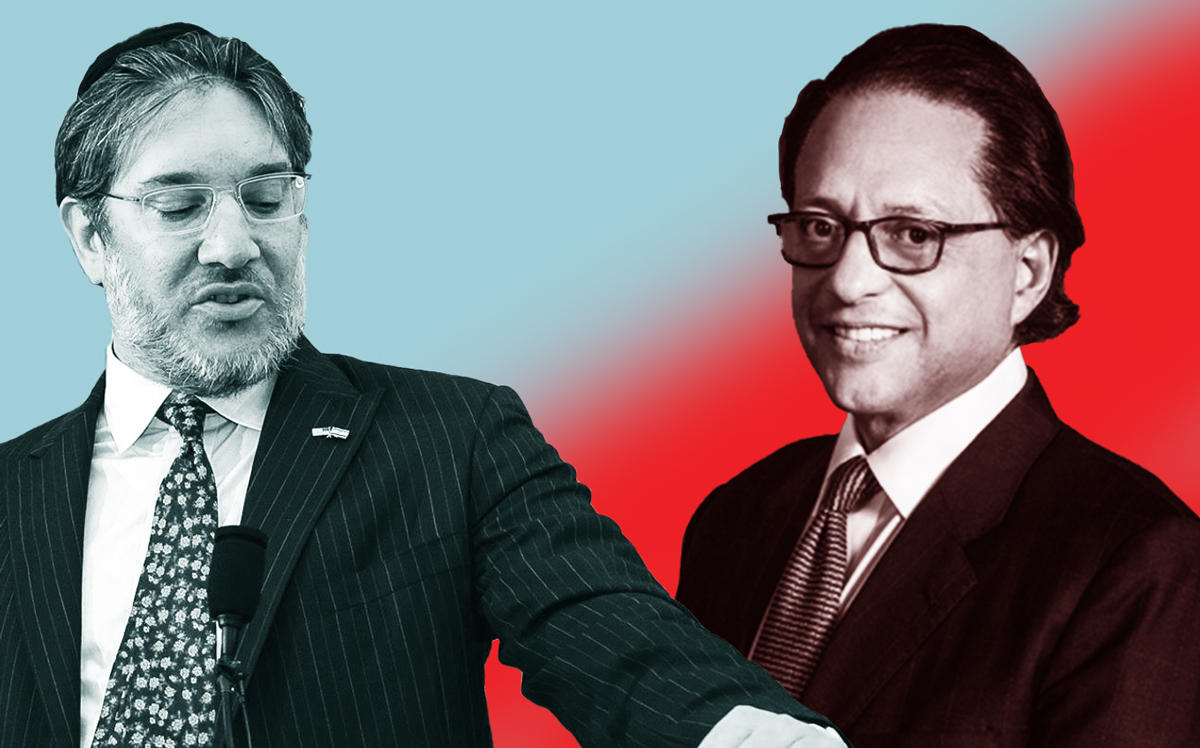 A beating in an elevator. A syringe full of LSD. Over 3,000 thousand pieces of artwork. The years-long feud between United Realty Partners' ex-CEO and ex-president has taken a bizarre turn in recent months.
A month after alleging that former president Eli Verschleiser plotted to inject him with psychedelic drugs, former United CEO Jacob Frydman has filed another lawsuit, accusing his erstwhile business partner of hiding millions of dollars in assets in a complex scheme, the New York Post reported.
Verschleiser secretly moved millions in assets to avoid legal liabilities, the lawsuit claimed. Among other things, the lawsuit alleges that Verschleiser transferred over 3,000 pieces of artwork worth nearly $2.5 million to a non-profit he controls, and moved $1.8 million worth of shares to his foundation.
Frydman's lawyer told the Post that his client sold United Realty, but continues to work in real estate.
For his part, Verschleiser says that this latest suit is retaliation for a new suit he brought against Frydman.
Verschleiser first sued Frydman back in 2013 over a failed attempt to acquire 866 United Nation Plaza, alleging that Frydman improperly transferred $6.9 million of investors' funds and kept it after the failed bid. Frydman then accused Verschleiser of orchestrating a "disparagement campaign" against him with anonymous emails and unflattering internet reviews.
Frydman was also hit with multiple lawsuits for allegedly failing to pay contractors who worked on his upstate New York home. Another former United exec, Albert Akerman, also accused Frydman of fraud but later recanted those charges.
Frydman says Verschleiser even beat him physically as well. According to the earlier lawsuit, Verschleiser cornered Frydman in an elevator, punched him, scratched him, and pulled his hair.
"If you do not immediately end the lawsuits against me, I will put an end to you," Verschleiser allegedly said. [NYP] — Kevin Sun