REBNY, Building Trades join forces on development, policy
The groups have reached an agreement to work together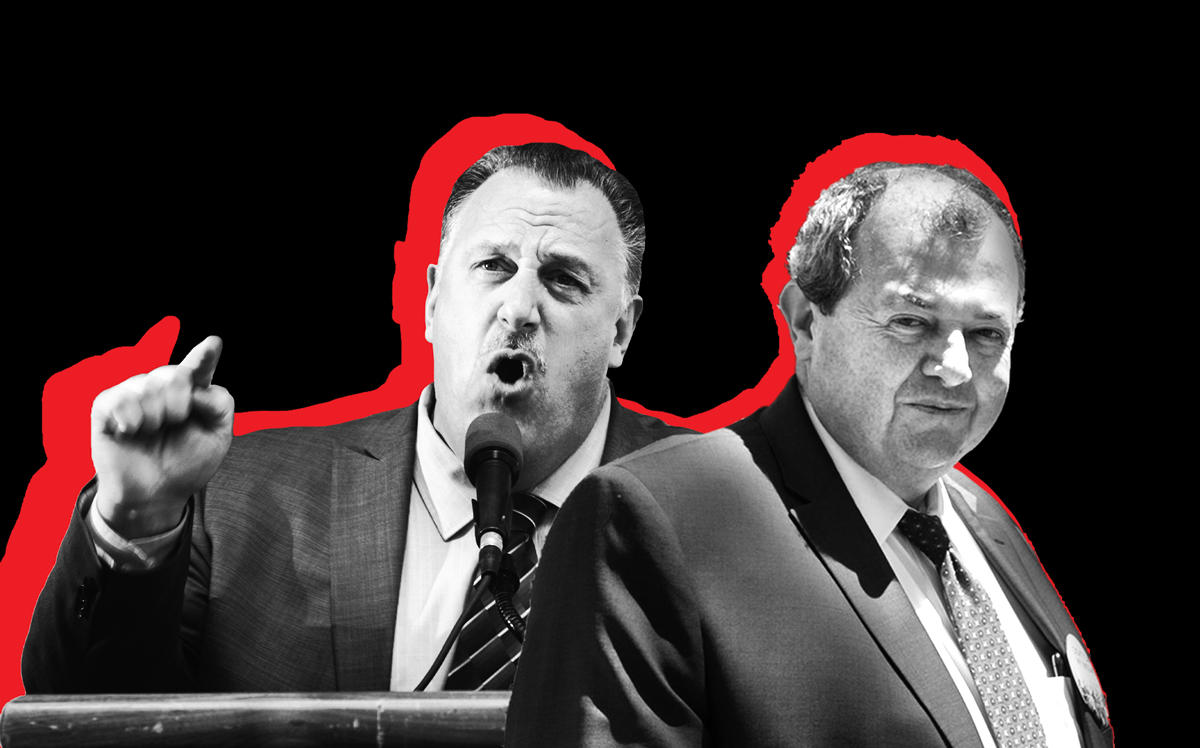 The Real Estate Board of New York and the Building and Construction Trades Council, two groups that have historically clashed on development policy, plan to team up.
The groups announced on Thursday an agreement to form a "joint industry advancement committee" to promote the health of New York City's economy and of the real estate industry.
Details on the committee's goals weren't provided, but the announcement follows another agreement between the BCTC — an umbrella group for construction workers unions — and the Related Companies over work at Hudson Yards, following more than a year of fighting between them.
One of the new committee's two subcommittees, focusing on development, was formed in light of REBNY's recognition that "there can be value added by utilizing union construction workers" on projects. REBNY's developer members have used union contractors for decades but have been doing more open-shop projects in recent years, leading to clashes with the Building Trades, led by Gary LaBarbera.
A press release from the two groups says, "The goal is to facilitate open competitive bidding for all solicitations, with developers evaluating all bids pursuant to their business judgment."
That language is similar to Related's agreement in that it expresses a willingness to hire union labor on a bid-by-bid basis, but isn't a pledge to use an all-union workforce. The BCTC had held protests and run a massive campaign to push Related to hire only union labor before reaching a compromise earlier this year.
The second subcommittee will "identify ways to harmonize political and legislative objectives in the mutual interest of BCTC and REBNY." It's unclear what this will mean for the fight to expand prevailing wage requirements in the city, an issue on which the city's chapter of the BCTC remained fairly quiet during the most recent state legislative session. The push for expanding prevailing wage, which fell short, was led by that state chapter of the BCTC.
REBNY and the BCTC have often found themselves on opposite ends of the negotiation table, perhaps most notably when the popular tax break, formerly 421a, lapsed and then was revised. The union group had fought for prevailing wage to be applied to all projects receiving 421a, an effort fiercely opposed by the real estate trade group. Ultimately, the state passed legislation subjecting only some projects to the requirement.