JLL still riding revenue wave after HFF acquisition
For Q4, the global brokerage reported a 10 percent rise in revenue to $5.4B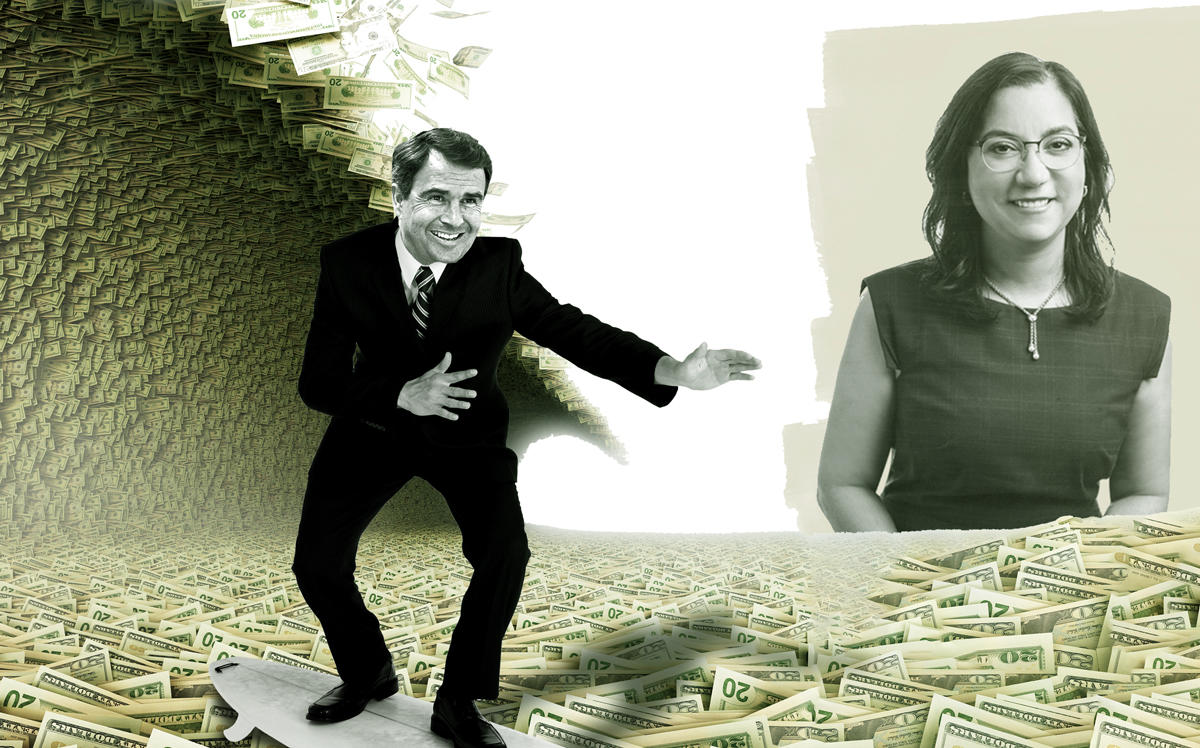 UPDATED, Feb. 11, 2 p.m.: JLL has continued to ride the revenue wave since its mid-year merger with HFF.
Revenue shot up 10 percent to $5.4 billion for the fourth quarter, while fee revenue grew by 12 percent to nearly $2.4 billion, the global brokerage announced at its earnings call Tuesday.
JLL CEO Christian Ulbrich attributed the results to a strong performance in the Americas, which benefited from the HFF acquisition; and a robust contribution from LaSalle Investment Management.
Ulbrich said JLL was "overall very pleased with the integration progress" since the HFF merger last year. Citing Real Capital Analytics numbers, he said the merger established JLL as "one of the top two commercial real estate firms by U.S. investment sales activity."
JLL's $2 billion purchase of HFF closed in July, and for its third quarter, the company saw revenue jump by 13 percent to $4.5 billion, and fee revenue increase by 14 percent to $1.8 billion.
For the fourth quarter, JLL's capital markets fee revenue more than doubled as a result of the merger. Since the deal closed, HFF has contributed $385 million in fee revenue since the acquisition, including $209 million in the fourth quarter.
Chief Financial Officer Stephanie Plaines said JLL experienced a record year for fee revenue and adjusted earnings per share. She attributed those results to the HFF acquisition and LaSalle's Investment's performance.
In response to an analyst question about the potential impact in China from the coronovirus and in Hong Kong from the continuing upheaval there, Plaines said: "We're probably seeing the largest impacts happen in the transactional side short-term, on the capital markets on the leasing, but we're pretty balanced there." She added that China represents "a little less than 5% of our total fee revenue across the globe."
Ulbrich said of the coronavirus in China: "For the time being, there's a bit of a pause in the market and our people are working from home," as he said most companies are doing. "But we will come back to the topic, after the first quarter."