Mortgage rates fall to record lows, but coronavirus could prompt slowdown
Lower mortgage rates have still led to a jump in refinancings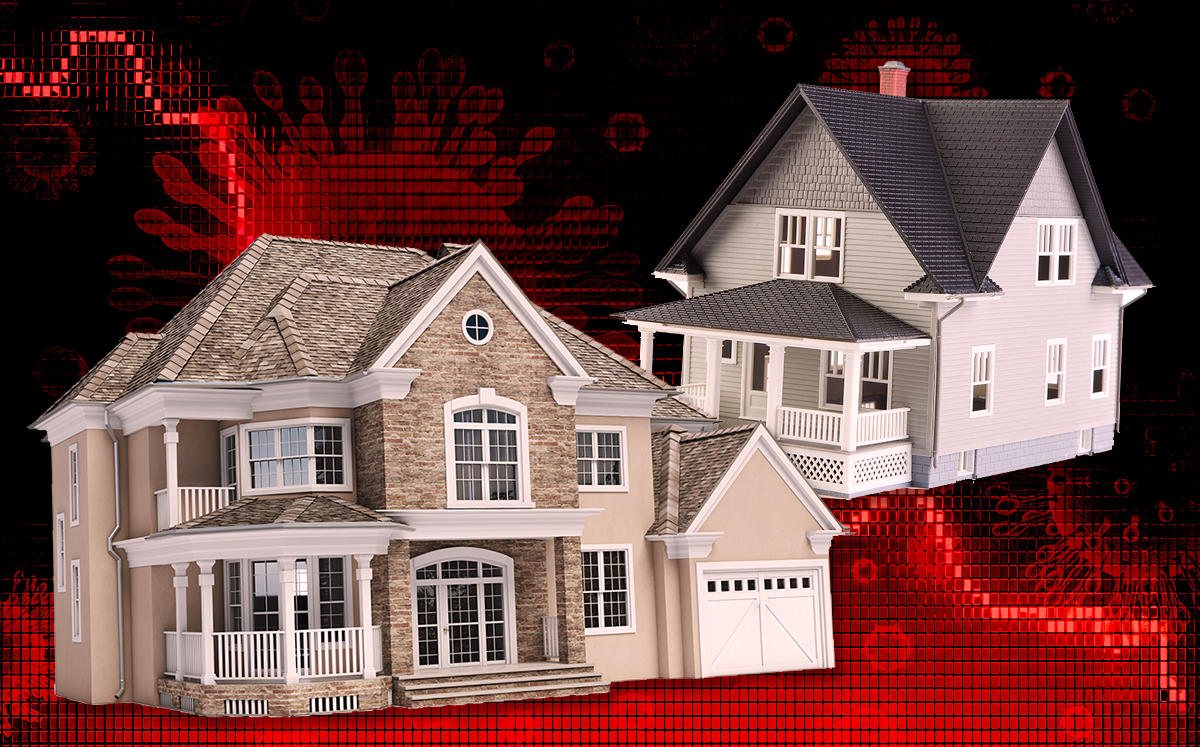 Mortgage rates have fallen to record lows, but growing fears of the coronavirus may keep homebuyers on the sidelines this spring.
Rates continued to drop this week after the Federal Reserve cut interest rates Tuesday in an emergency move, according to the Wall Street Journal.
The 30-year fixed-rate mortgage fell to 3.29 percent from 3.45 percent last week, according to Freddie Mac. Early last month, when the coronavirus was still largely confined to China, mortgage rates fell to a three-year low.
Generally, as mortgage rates drop, home sales rise. But the coronavirus could alter this as businesses close down and self-quarantines rise, leaving buyers unwilling to visit homes and more willing to delay purchases, according to the Journal.
Still, the falling rates have led to a recent hiring spree across the mortgage industry, with some of the nation's biggest lenders anticipating a bumper year of refinancings and, are still optimistic about new home loans. Monday was the busiest day for mortgage applications in the 35-year history of Quicken Loans, CEO Jay Farner told Bloomberg.
Over the past year, low mortgage rates have renewed interest in the housing market, which was seeing signs of a slowdown in 2018. This dip in rates has also led to a boom in refinancings, which last year were at their highest level since 2006, the Journal reported.
Refinancing applications were up 26 percent from the previous week, and jumped more than 200 percent from the same period last year, according to Mortgage Bankers Association data released Wednesday, the paper reported.
The stock market endured another harrowing day on Thursday, as the Dow Industrial Average cratered, falling 970 points. That was after Wednesday's rebound, when it gained over 1,000 points following a strong showing from Joe Biden in the Democratic presidential primaries.
As of Thursday, there had been nearly 100,000 reported cases of the coronavirus, and over 3,300 deaths, according to the New York Times. It cited a database from Johns Hopkins that listed over 53,000 people who have recovered from the virus.
Across sectors, real estate is feeling the effects of the coronavirus. Hotels have been hit particuarly hard, as travel restrictions across the country and around the world have led to massive cancelations.
Last week, a measure of real estate stocks called the SNL U.S. REIT Equity index fell about 12.3 percent, according to S&P. [WSJ] — Keith Larsen