Billionaire art dealer sells UES townhouse for $41M
David Mugrabi clashed with socialite ex-wife over 12 East 82nd Street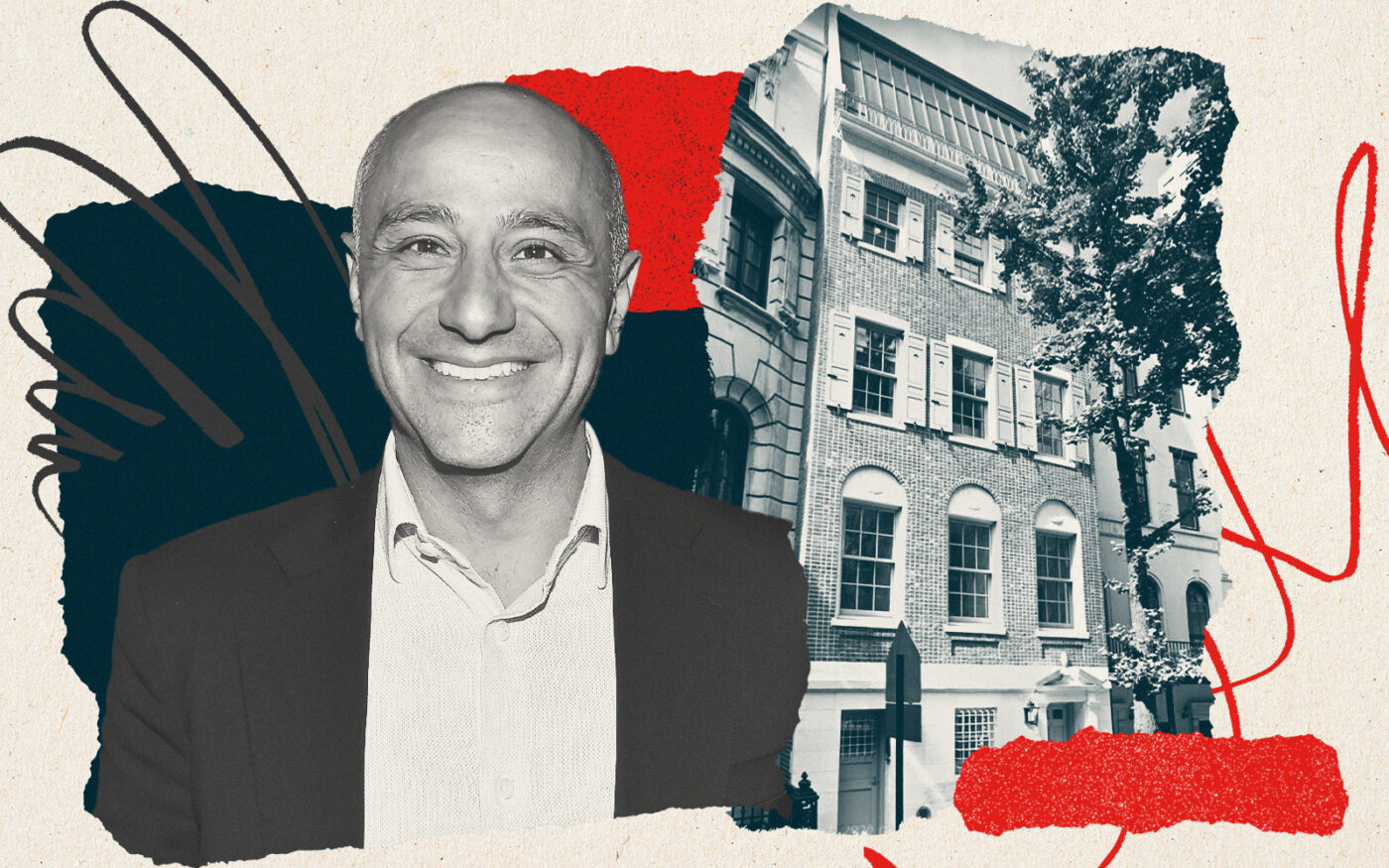 David Mugrabi finally offloaded the Upper East Side townhouse once at the center of his contentious divorce from ex-wife Libbie Mugrabi. 
The billionaire art dealer sold the home at 12 East 82nd Street to an unknown buyer for $41 million, according to public records. The 12,000-square-foot home listed for $52 million in December 2021.
The Modlin Group's Adam Modlin had the listing. Brown Harris Stevens' Roberto Cabrera represented the buyer.
Libbie filed a lawsuit during the estranged couple's divorce proceedings in 2018, claiming David was executing a scheme to cut her out of her ownership stake of the property they bought as a primary residence. However, a Manhattan Supreme Court judge ruled that he could not prevent David from seeking $72 million for the townhouse because it was owned by an LLC. 
An LLC funded by David's father purchased the townhouse for $15 million in 2013, and the couple spent $57 million on renovations in the years leading up to their divorce. The seven-story home has four bedrooms, more than seven bathrooms and includes a garden, rooftop terrace and terraces on each floor.
David and Libbie ended one of New York's nastiest divorces when they finalized their settlement in November 2020, but the former couple went back to court the following spring when David claimed Libbie wasn't honoring their agreement. Part of their settlement required Libbie to return 16 artworks and two sports cars to him.
Libbie was evicted from her Upper East Side apartment in December 2022 after developer David Mitchell said she owed him nearly $1.5 million. Court filings allege Libbie stopped paying her $28,000 per month rent between April and August 2020 — at which point she was nearly $150,000 behind — but an eviction moratorium spared her from being ousted from the Park Mansion in Yorkville.
At the time, Libbie claimed that she moved out two years prior to the eviction and didn't owe Mitchell anything, alleging that he pursued legal action to harass her.
The Mugrabi family is known as one of the biggest collectors of Andy Warhol's works, and their art portfolio was worth an estimated $5 billion when the ex-couple filed for divorce.