TV personality Dan Abrams to open winery on North Fork
Abrams bought the Laurel Lake vineyard in December and plans to change its name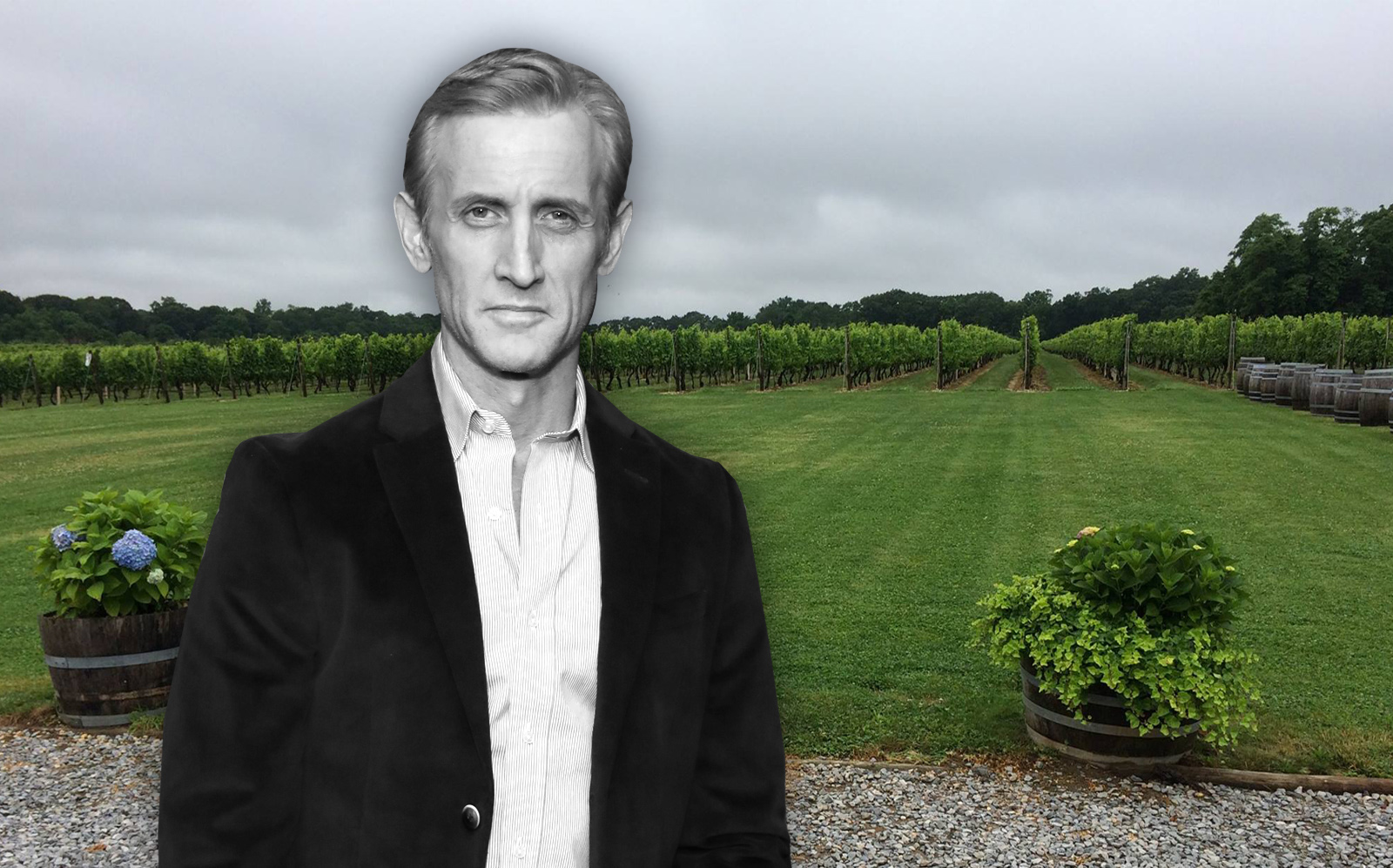 Dan Abrams, the chief legal correspondent at ABC News, plans to operate a winery from a North Fork vineyard he just purchased, according to the Hollywood Reporter.
Abrams bought the Laurel Lake vineyard in December. He brought in New York Magazine wine columnist Vanessa Price to oversee the operation and they plan to open the winery this summer. His goal is to create "a new luxury Long Island wine," he said.
The North Fork is dotted with vineyards and every so often one comes on the market. Last year the Vineyard 48 property in Cutchogue listed for $6 million and in mid-January a large chunk of the Castello di Borghese was put up for sale. The late developer Sheldon Solow's son Stefan Soloviev bought the 53-acre Peconic Bay Winery in 2019.
[Hollywood Reporter] — Dennis Lynch