Imperfect Foods to vacate warehouse and HQ in San Francisco
Grocery delivery startup to shift headquarters to LA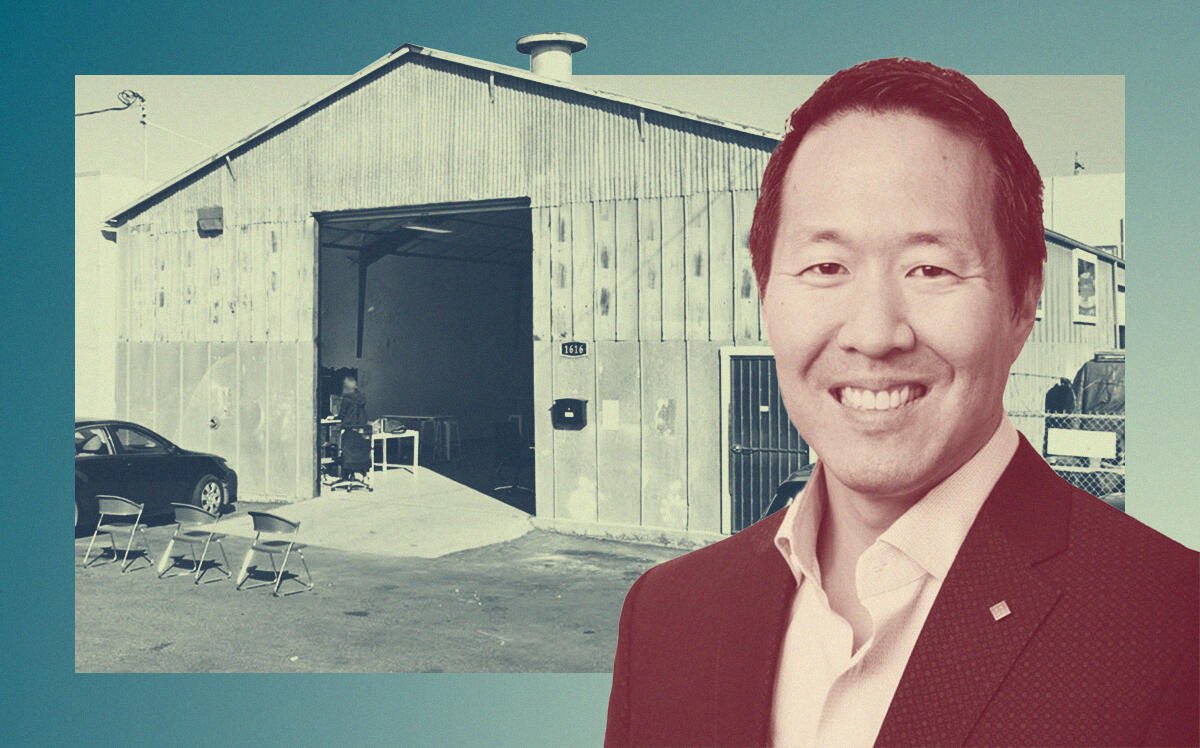 Imperfect Foods is laying off workers and mostly leaving San Francisco.
The grocery delivery startup will soon vacate its 38,000-square-feet warehouse at 1616 Donner Avenue in Bayview, cutting about 50 jobs at what has served as its nominal headquarters, the San Francisco Business Times reported.
Citing "shifting market dynamics," the company notified workers last month it would close the warehouse and lay off dozens of warehouse associates, several supervisors and a regional director of operations, by mid-September. It aims to cut food waste by rescuing and redistributing produce, shelf-stable goods, dairy, meat and seafood.
The company told the Business Times it was a "tough decision" not to renew its Bayview lease and to consolidate its Bay Area operations in Los Angeles.
"As proud long-time members of the Bayview community, we see this as a difficult but necessary decision," Imperfect Foods said in the statement.
The company plans to provide severance to warehouse employees and offer those open to relocating new positions at warehouses in Los Angeles and Portland.
For years, the startup has cited Donner Avenue as its headquarters address – but now says it has operated as a remote-first company since the start of the pandemic. After the layoffs, it will change its primary address to Walnut, in the San Gabriel Valley east of Los Angeles.
Imperfect Foods said it will sublease the Bayview warehouse and occupy 6,500 square feet at a building next door on Donner Avenue for corporate and distribution-related employees. It will still maintain warehouse space in the North Bay, East Bay and South Bay, as well as in Sacramento, Reno and Fresno, which will be operated by existing delivery employees.
The startup was founded in 2015 as Imperfect Produce at a 48,000-square-foot warehouse in Emeryville. The company has raised $245 million to date, including a $110 million Series D round in January 2021, according to PitchBook. In January, it named Dan Park, a previous executive at BuildDirect Technologies and Amazon, as CEO.
– Dana Bartholomew