Warriors owner Joe Lacob sells two Atherton homes for $41M
Venture capitalist recently bought $40M estate in nearby Woodside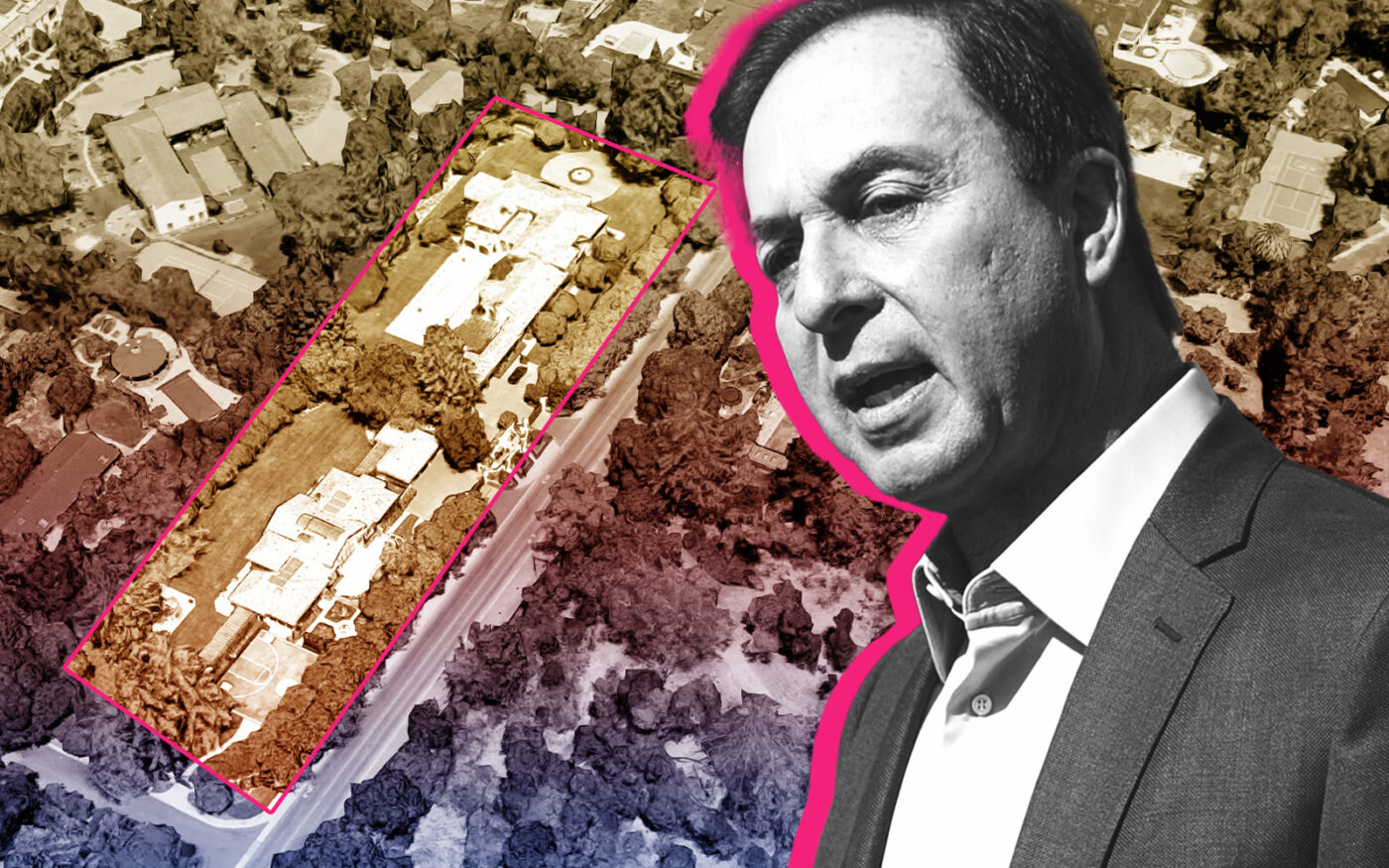 Joe Lacob, the billionaire owner of NBA team the Golden State Warriors, sold a pair of properties in the wealthy enclave of Atherton just months after buying a home in nearby Woodside.
The properties, which sit on adjacent lots at 234 and 238 Atherton Avenue, changed hands in two separate off-market transactions, property records show. The purchase price for the package was $41 million, according to a calculation of transfer taxes paid in conjunction with the transactions. The deals closed May 26, according to San Mateo County Assessor records. 
The more expensive property in the assemblage, at 234 Atherton, is a six-bedroom, 6.5-bath home. It changed hands in a $21 million deal. The buyer is Lip-Bu Tan, board member at Intel and executive chairman of computational software firm Cadence Design Systems, and his wife Ysa Loo. 
Lacob bought the home in 2007 from developer Rafi Bombad. It was not the only time that Lacob and Bombad have been on opposite sides of a real estate transaction. Bombad was the seller of the newly built Woodside home that Lacob bought for $40 million in February. 
The other property, at 238 Atherton, is a four-bedroom "ranch-style" home, according to a previous listing from Compass. The property was sold for $20 million. The buyer is A&E Venture Partners. 
Lacob built his fortune as a partner at Silicon Valley venture capital firm Kleiner Perkins. In 2010, he and partner Peter Gruber bought the Warriors for $450 million. He was previously a minority owner of the Boston Celtics. The Warriors have won four titles under Lacob, the latest of which was in 2022. According to Forbes, the value of his 25 percent stake in the team has grown nearly tenfold, with the latest estimate at $1.4 billion.
Compass agents Mary and Brent Gullixson represented Lacob on both transactions. They declined to comment.