House prices inch up, inventory and sales go down in Bay Area 
Compass report finds the supply of homes for sale reaches its lowest level in 20 years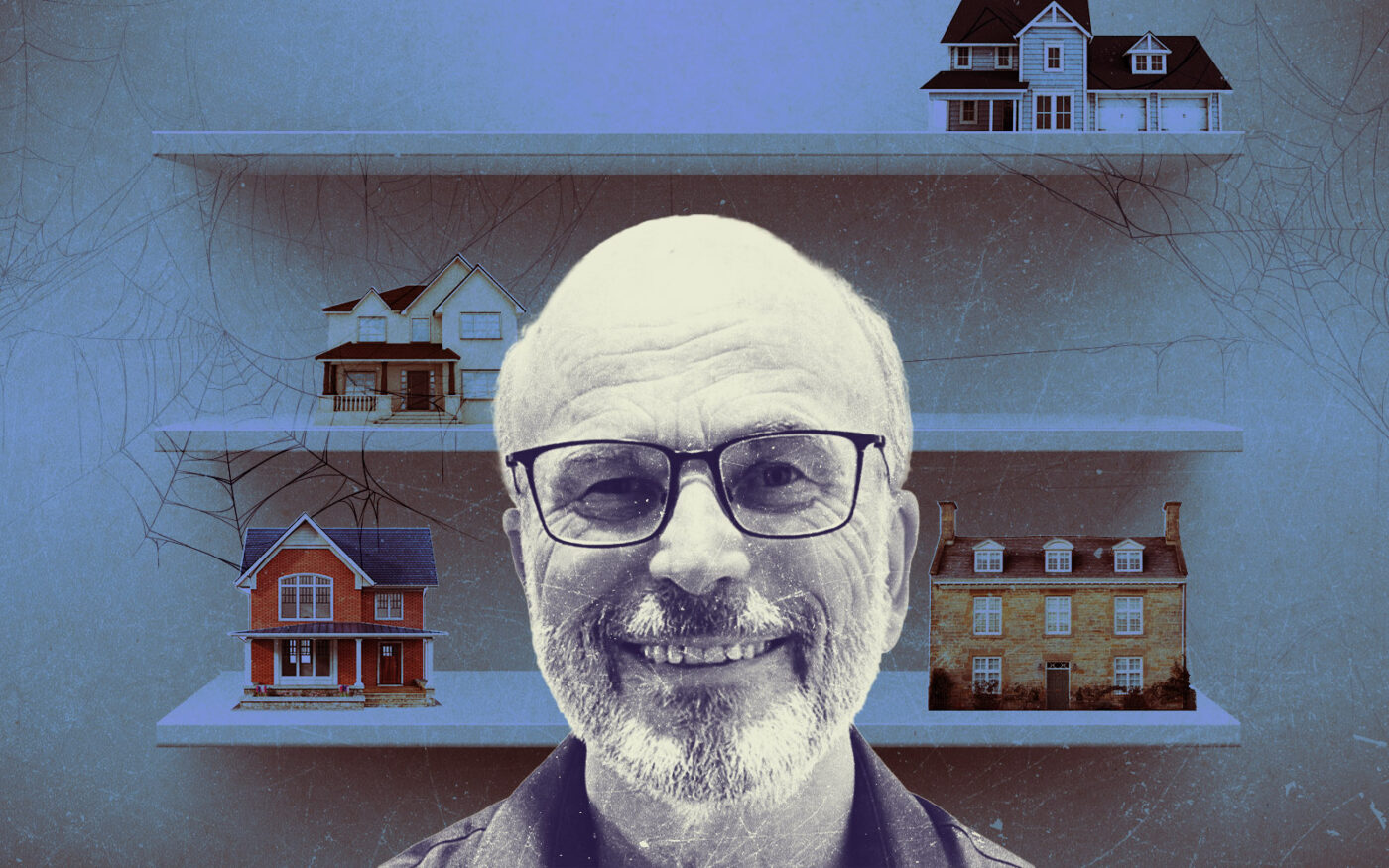 Home prices are up across the Bay Area as inventory plunges to its lowest level in decades and sales fall to 2008 levels, according to a new Compass report. 
Three-month rolling median house price averages were up across all 11 counties, though still below peak pricing from last spring, according to the report. In San Mateo County, the median for a home is edging close to $2 million, the highest in the Bay. Median prices on the Peninsula were $1.7 million in January, $1.85 million in March and $1.93 in May. 
Prices are up for San Francisco homes, but not as much as in its affluent suburbs, going from $1.5 million in January to $1.63 million in May. In Marin, the median is up more than $200,000 since January to just under $1.8 million, and a similar rise was seen in Santa Clara, where the median is now $1.73 million. 
Luxury home sales across the Bay Area are also back up this year, according to the Compass data, and a pickup in sales in high-priced communities such as Atherton and Hillsborough may contribute to the overall pricing uptick in San Mateo. San Mateo had 70 sales above $5 million thus far this year, the most in the Bay Area, followed by Santa Clara at 62. That's double the number of luxury sales in third-place San Francisco, which had 31, seven of which were co-ops or condos. 
The condo market in the city remains down compared to last year but the median six-month rolling price point above $1.2 million for condos outside the downtown core has improved slightly since the start of the year. Downtown condo prices continue to decline and the median now sits at about $900,000, prices last seen in 2017. Older condos in charming buildings outside of downtown are more attractive to buyers and there are fewer of them, according to Compass Chief Market Analyst Patrick Carlisle, who authored the report. 
"San Francisco's condo market conditions are now generally quite different in the greater downtown/South of Market/Civic Center area, the center of large new construction projects over the past three decades (and of high-tech employment), and in the rest of the city, typically characterized by neighborhoods that are much less urban, featuring smaller, older buildings (often classic, beautiful Victorian, Edwardian, Art Deco or Spanish-Med properties)," he wrote in his analysis. 
Carlisle noted that the drop in inventory this year  has brought the number of new listings to the lowest point in more than 20 years, which is as far back as his data goes. Looking at 12-month rolling data, there were less than 80,000 new listings in the 11-county Bay Area this spring, compared to a recent high of more than 100,000 in mid-2021 and the all-time high of 180,000 in 2007. Sales followed suit, dropping to their lowest levels since 2008, when the aftermath of the financial crisis slowed closings to a crawl. There were less than 60,000 sales this spring, compared to more than 90,000 during the pandemic peak in mid-2021.
The listing decline is "typically ascribed to the 'mortgage lock-in effect'" Carlisle said in his analysis, and is one contributor to the drop in sales as well as "changes in macroeconomic conditions such as interest rates, consumer confidence and stock markets."