My Neighborhood: Astoria, a Vibrant Oasis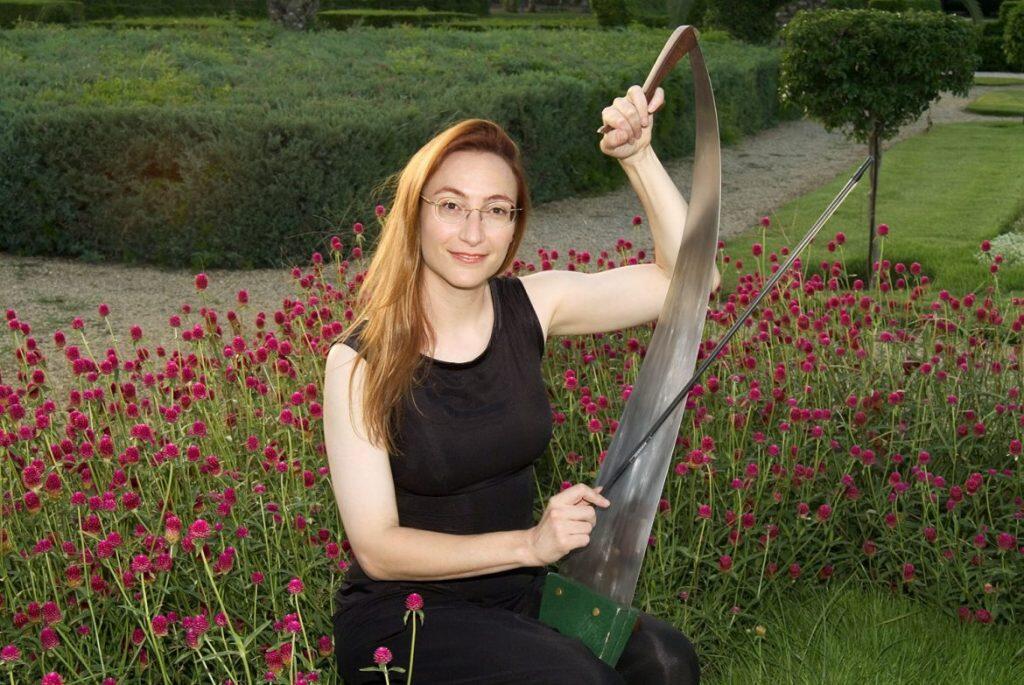 Professional musician Natalia "Saw Lady" Paruz has lived in Astoria since the early 1990s, captivated by the friendly community and easy access to Manhattan.
"Queens has a home feel, like a cocoon," Paruz says, noting that many houses in her neighborhood have yards full of tomatoes and flowers. "I enjoy the tranquility of my quiet block, together with the immense energy of the city."
To continue reading, click here.