Austin's rental market leveling off
Apartment supply and demand down slightly from 2022 peak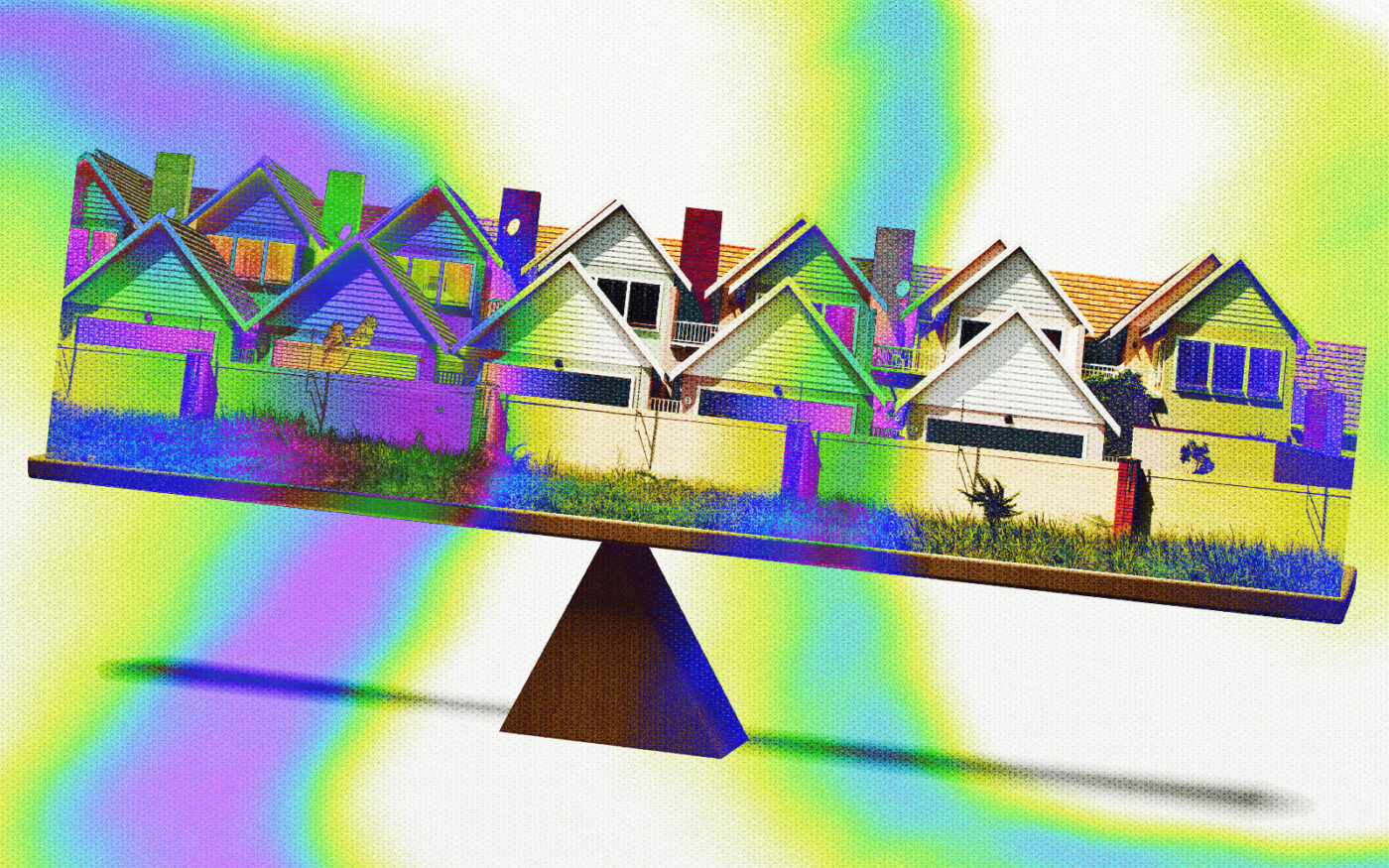 Apartment dwellers in Austin could catch a break after facing a brutal rental market the past few years. 
As job growth has slowed and apartments have sprouted up at a rapid pace, supply is beginning to exceed demand, swinging the advantage to renters and away from landlords, the Austin American-Statesman reported. 
Rates are still high relative to pre-pandemic numbers, but rent prices peaked around summer 2022, according to Charles Heimsath of Capitol Market Research. 
Average rent across Central Texas was $1,683 in December, Heimsath's latest report found. That's up from $1,525 one year prior but down from $1,702 in June 2022, the outlet said. 
Heimsath believes average rent will drop an additional 5 percent by the end of the year.
"For the first time in many years, landlords will be willing to work with their existing tenants as lease renewals come up." he told the outlet.
It's possible that rental rates will shoot back up as supply shortage issues ensue in the fast-growing city. But analysts believe the market is leveling out. 
"The rental housing market is certainly looking at 2023 as a year of returning closer to 'normal' and stabilizing to closer to long-term trends," Austin Apartment Association's Emily Blair told the outlet. "Additionally, great news for renters is the number of new housing options coming into the market."
In a race to keep up with the massive influx of new residents, developers in Austin have been building at a faster rate than any other metro over the past six years, and 2022 hit a record with over 1,600 added units, the outlet reported.
Overall leasing activity has likewise cooled. Last year, 11,700 units were leased on a net basis, which takes into account move-ins and move-outs. That's a 43 percent drop from 20,492 net leases in 2021.
"Slower job growth is the main reason for the drop off in absorption in the second half of the year," Heimsath said. "Job growth is continuing, but at a slower pace due primarily to layoffs in the tech sector."
—Quinn Donoghue