Architect Jerry Merriman gave Dallas new life
Merriman, who died of cancer recently, was behind high-profile historic renovations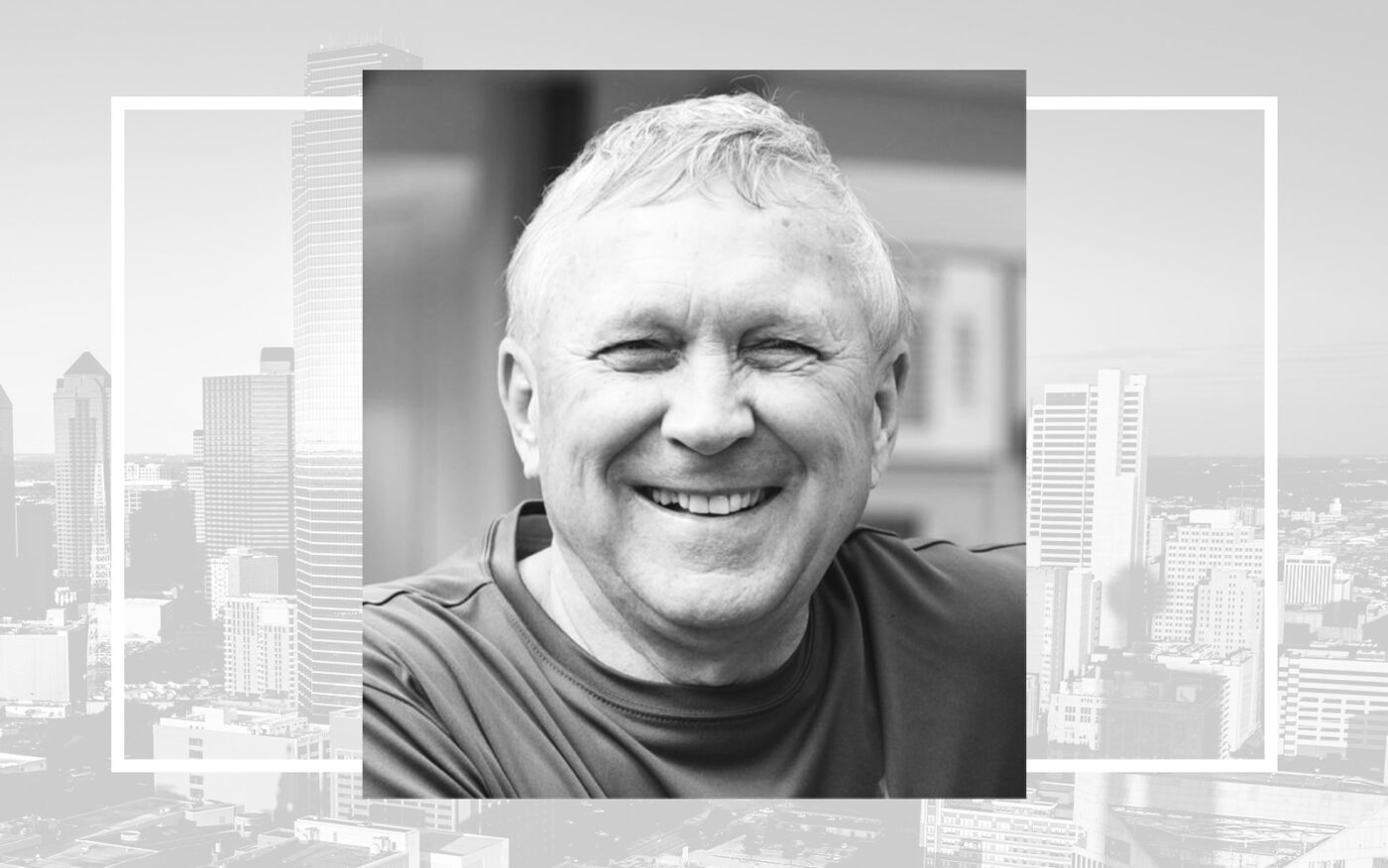 Jerry Merriman, a prominent Dallas architect who left a lasting impact on the city's skyline, died recently after a battle with cancer. He was 74.
As the founder and former CEO of Merriman Anderson Architects, he helped redevelop and preserve over a dozen landmark properties in downtown Dallas before retiring in 2020. His firm was behind revitalization of the Statler Hotel, Lone Star Gas Building, Old Dallas High School, Tower Petroleum Building and the First National Bank Tower, the Dallas Morning News reported. 
Merriman, a South Dakota native, moved to Texas in 1971 after graduating from the University of Oklahoma. He started off working under renowned Dallas architect George Dahl before he and his wife, Deby, founded their own company in 1987. Despite not growing up in the area, Merriman had a pulse on the city's most important landmarks.
"Jerry understood the DNA of Dallas. Through the built form and through his work, he told a story of the city's past, present and future," Kourtny Garrett, former president of Downtown Dallas Inc. who worked with Merriman, told the outlet. "His efforts to preserve history, while moving forward with vision and a belief in what Dallas can and will be, is unparalleled."
His firm initially designed motels and restaurants before growing into bigger projects downtown, eventually gaining a reputation for restoring historic properties. By the time he retired, Merriman Anderson Architects had 100 employees working in Dallas, Austin and Charlotte, North Carolina. The firm is licensed to do business in 32 states. 
In addition to historic projects, Merriman's company designed new buildings such as Bell Helicopter's headquarters, the new East Quarter tower at 300 South Pearl Street in downtown and parts of the Grandscape project in The Colony.
"Relationships and enjoying the people you work with was very special to Jerry," Milton Anderson, president of Merriman Anderson Architects, told the outlet "Jerry loved both the business of, and the design and construction side of architecture and was a master at weaving them together."
A memorial service for Merriman will be held Wednesday, June 7, at Highland Park United Methodist Church.
—Quinn Donoghue